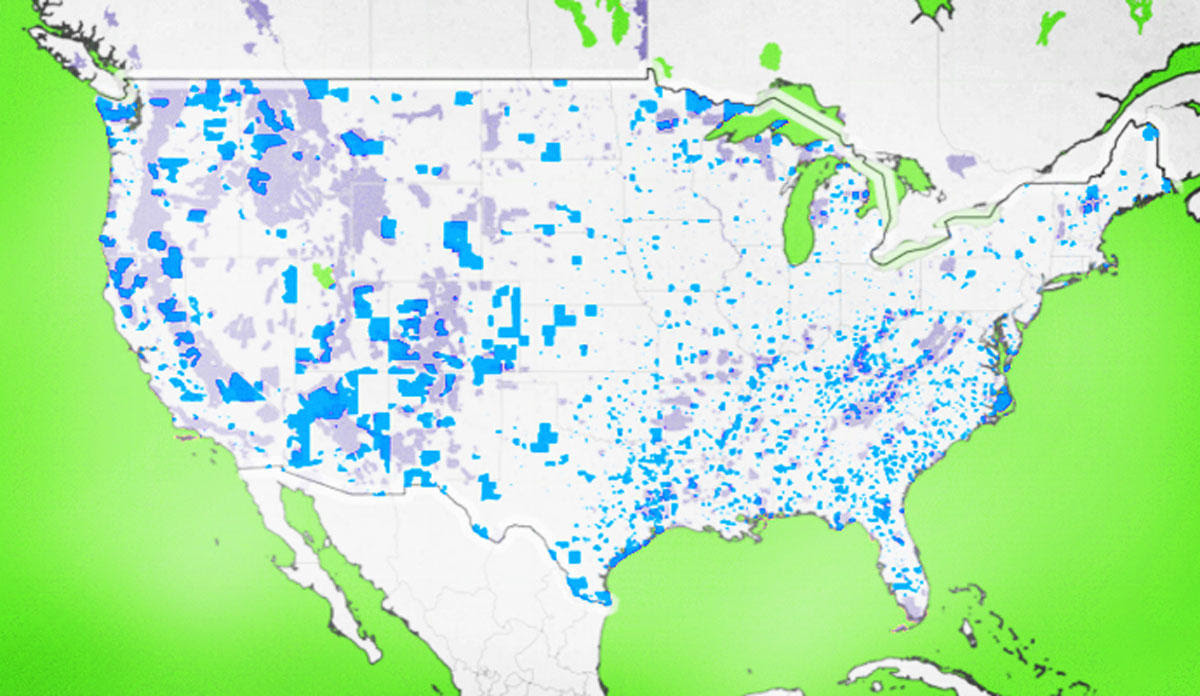 President Trump has signed an executive order that asks federal agencies to move offices into Opportunity Zones in order to spur growth in those distressed areas.
This means government agencies would not be clustered around urban centers but instead in any of the 8,000+ low-income communities that have been designated as Opportunity Zones but the Trump administration. The goal is to bring jobs and resources to these areas but also save the government money by operating in lower-rent buildings with lower overhead.
A report from the White House estimates that the Opportunity Zone initiative has brought over $75 billion in private investment into these communities since its inception two years ago.