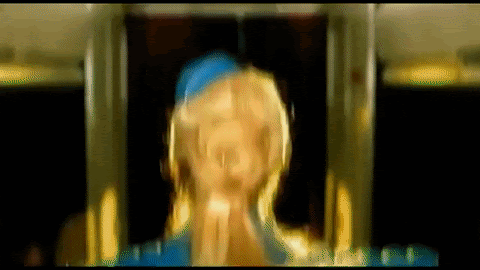 A new lawsuit claims that United Airlines only puts the youngest and blondest flight attendants on the flights with Major League Baseball and National Football League players. Two veteran flight attendants who are neither young nor blonde claim that this discriminatory practice kept them from getting regular work.
United has contracts to provide air travel to three dozen teams in the NFL, MLB, and the NCAA. The plaintiffs claimed that they were denied work because they weren't on the "preferred" lists of team members who would work for those flights. When they looked at their coworkers who did qualify as "preferred," they claimed that young and blonde ladies were overly represented in the sampling.
United has not commented on the case, which was brought in California.