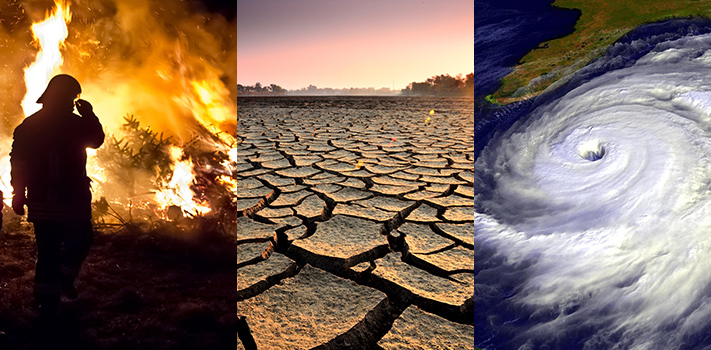 We want to draw your attention to a few troubling stories about the environment to give us all a break from scary stories about politics.
A new study shows that pharmaceutical drugs are polluting rivers and bodies of water at an alarming rate. These are drugs used by humans that leak into the environment and harm wildlife. Scientists found 61 medications at more than 1,000 sites in 104 countries. Only two places studied were polluted: Iceland and one Venezuelan village where the indigenous population does not use modern medicine.
Another study shows that the megadrought in the Western United States is the driest that area has been in 1,200 years and is already a "worst-case scenario." Is that our fault? Yes, yes it is. The study shows that at least 42% of the cause is climate change.
And lest we think that switching to ethanol-based fuel is helping, it isn't. Another study shows that corn-based ethanol is "likely a much bigger contributor to global warming than straight gasoline." Ethanol is at least 24% more carbon-intensive than the gasoline that we thought it would replace.
So we're all getting an F in planet management. Maybe an F-.