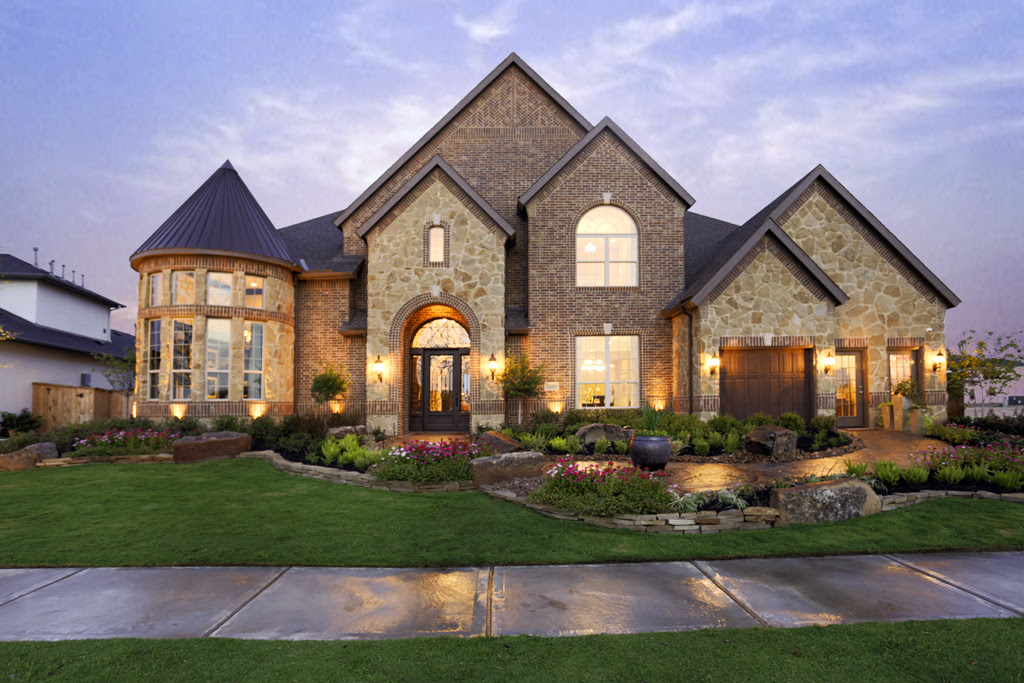 Sales of large homes is up 21% this year, according to Redfin. It seems if you're going to be stuck working from home surrounded by your family, you'd want more space to seek out some precious peace and quiet!
Redfin defines large homes as those between 3,000 and 5,000 square feet. The 21% increase in sales from July 2020 and July 2019 was compared to the increase in sales of medium sized homes, which was only 10%, and small homes, which was 2.3%.
The Burbs
Obviously these sales increases are concentrated in the suburbs where space is less of an issue than a crowded city.
This trend looks to continue. The average size of home sold in August was 1,772 square feet, 3.7% larger than the average size at this time last year. All this space seems like a great idea, until you realize that it is also more space to clean!