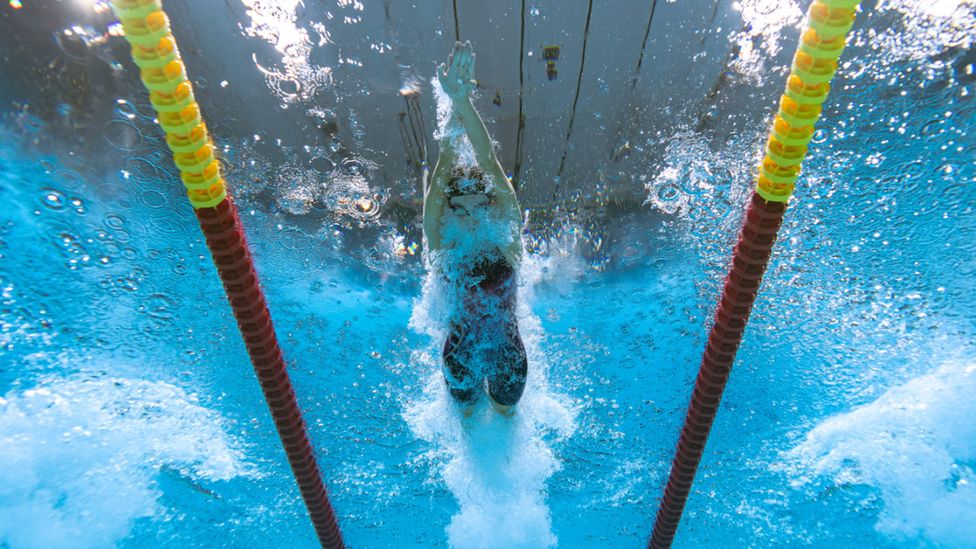 The United States has announced new rules for transgender athletes to compete in swimming competitions. The rules call for a 3-person medical panel to assess an athlete's biological advantage over other competitors. Transgender athletes will also be required to test for testosterone for 36 months.
According to the BBC, "USA Swimming cited data showing that the top-ranked female athlete in 2021 would on average be ranked below 536th on male events that year."
Indeed, how can a biological female compete with a person who has gone through male puberty and now has the benefit of a "larger cardiovascular system, 40% more upper body muscles mass, more fast-twitch muscle fiber, more oxygenated blood"? She can't.
Then again, a transgender person should enjoy competition and not be forced to compete with the gender they just left behind. Will the panel disqualify people who have been too far through the looking glass of puberty or send them back to their birth category? That hardly seems right either.
Would a thoughtful option be for transgender athletes to compete in their own category? If, by some estimates, 0.01% of the population is transgender, is that enough to create new categories?