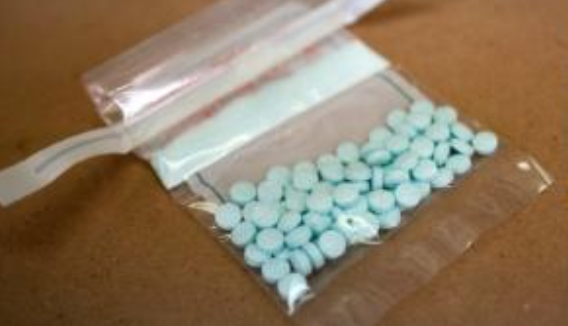 Deaths from drug overdoses in the U.S. hit a 12-month high of 96,000 people. That is nearly 100,000 people who did not get the help they needed to live.
This data came from the U.S. Centers for Disease Control and Prevention's National Center for Health Statistics. It marked the period between March of 2020 (the start of the pandemic in the Western world) and March of 2021. There was a 29.6% increase in overdose deaths compared to the previous period.
The state with the biggest jump in deaths was Vermont with 85.1% more overdose deaths than the previous year. Fellow New England state Rhode Island will address this problem with safe injection sites but not all states embrace this as a solution. Most states have no solution and these numbers show it.