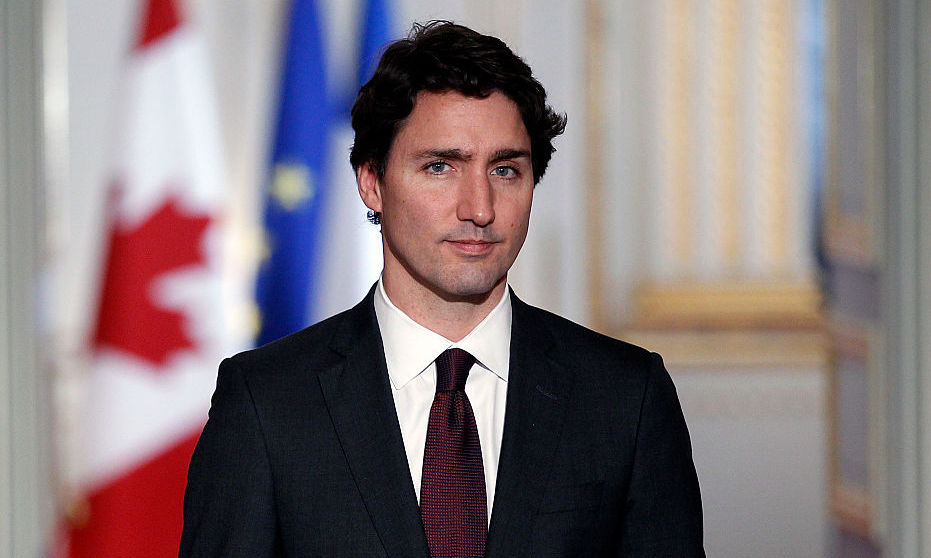 Canadian Prime Minister Justin Trudeau announced broad new gun legislation that is expected to pass into law.
The legislation would allow municipalities to ban handguns, and restrict the storage and transport of handguns within their boundaries. It would also ban over 1,500 assault-style firearms, and offer a buyback program for guns. Violation of these new laws would carry a maximum penalty of two years in prison. Penalties for gun smuggling would increase to 14 years in prison.
The bill would also create something called a red and a yellow flag system that would allow friends and relatives to petition courts to take away firearms from others for various reasons such as mental illness or domestic abuse.
Last week President Biden asked Congress for new gun control laws that we predict will not pass with the same ease as those of the neighbors to the north. The best the U.S. can hope for is baby steps.