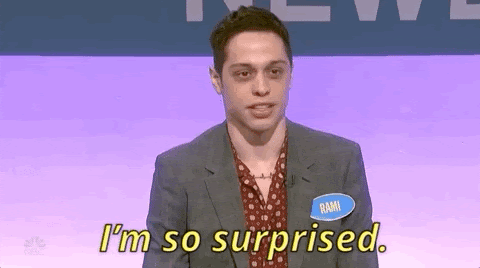 A new study shows a vast income and race disparity amongst paid leave policies that is unique to the United States.
The research is from the the UCLA Fielding School of Public Health's WORLD Policy Analysis Center (WORLD). It found that paid leave policies were fairly good for affluent and white people but not so good for people of color and low income people. Specifically, in the private sector, "18.7% of Latina women, compared to just 8.4% of white men, lack access to the unpaid leave provided by the Family and Medical Leave Act (FMLA) because of its minimum annual hours requirement. Requiring one year with the same employer excludes higher shares of Black (22%), Indigenous (22.9%), and self-identified multiracial (27.7%) workers than white workers (19%)."
These minimum requirements for paid leave do not exist in other developed nations.
"These rules are not discriminatory on their face," said Aleta Sprague, senior legal analyst at WORLD. "Yet when layered on top of deep inequalities in the labor market, they have discriminatory effects—and we need to be anticipating and avoiding those impacts when designing policy."