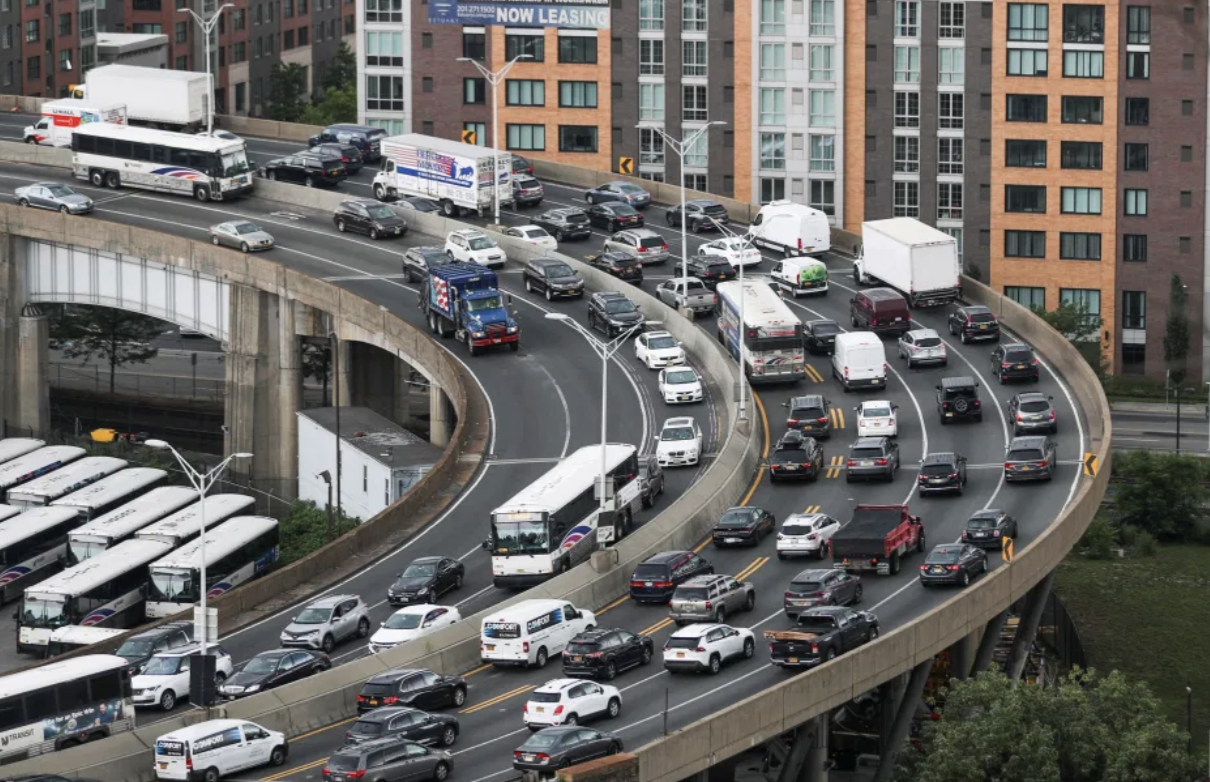 If you traveled for the 4th of July holiday, you paid a premium for it. Prices for oil and coal are at all-time highs and so is U.S. travel.
Oil prices surged after an energy alliance failed to complete a negotiation over prices. The alliance, OPEC+, will meet today to try again. In Indonesia, the price of coal reached a ten-year peak of $115.35 per ton.
But we sure are using these fossil fuels! It is estimated that 44 million people traveled by car this weekend and air travel exceeded pre-pandemic levels for the first time. On Thursday alone, 2.15 million people were screened through airport security compared to 58,330 people on the same day in 2019.
President Biden said on Sunday that this is indicative of "America coming back together…with the unity of purpose."