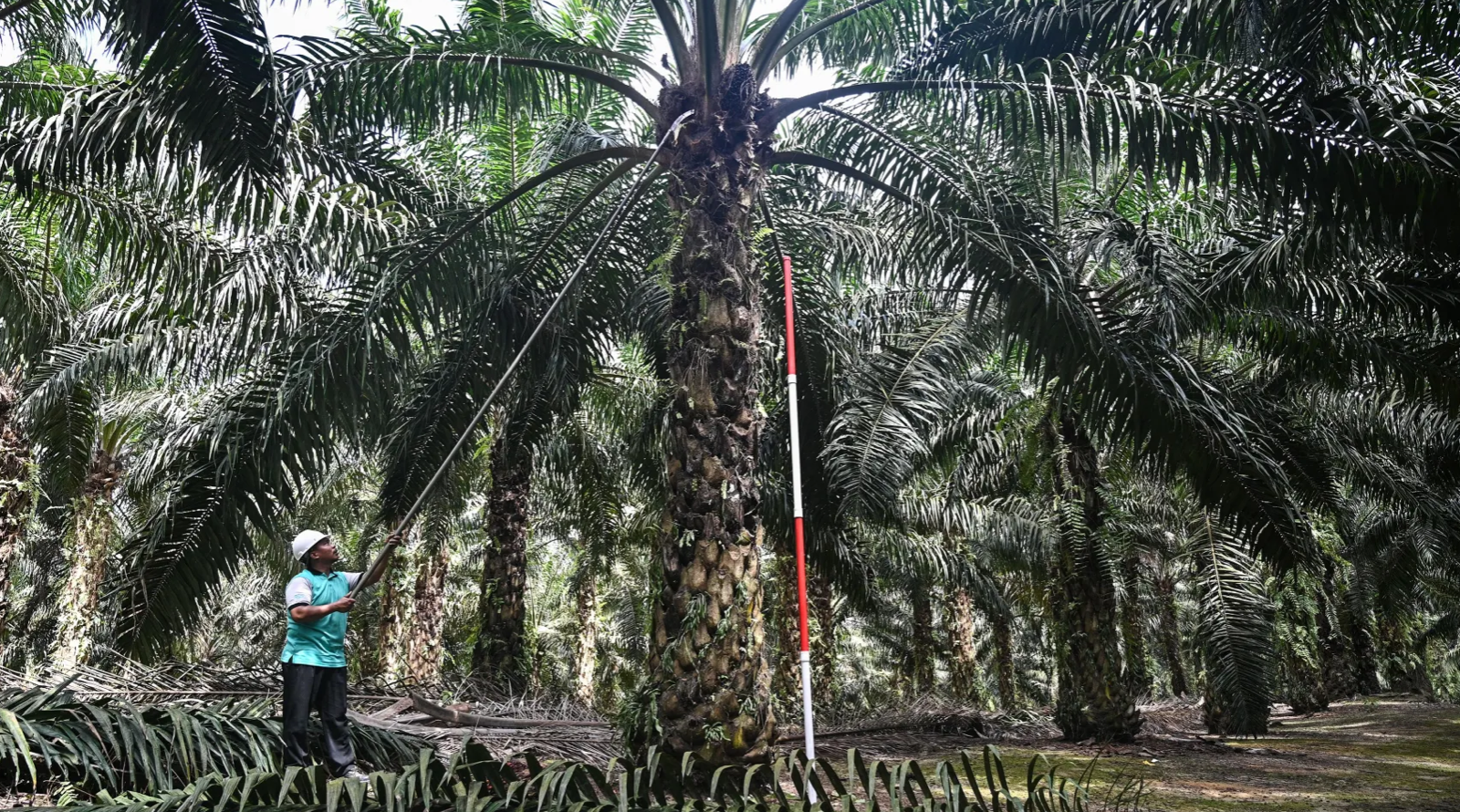 Palm oil is terrible for the environment but it also may be terrible for your body too. A new study links palm oil with the spread of cancer.
Palm oil is responsible for massive deforestation. It is used in many processed foods including nut butters, Nutella and Nutella-knockoffs and the meatless patties that are all the rage these days.
A new study from the World Health Organization shows that palm oil promoted mouth cancers and melanomas in mice. It did not show that palm oil caused cancers but spread existing ones. As if that's much better.
Yet another reason to read labels and avoid palm oil at all costs.