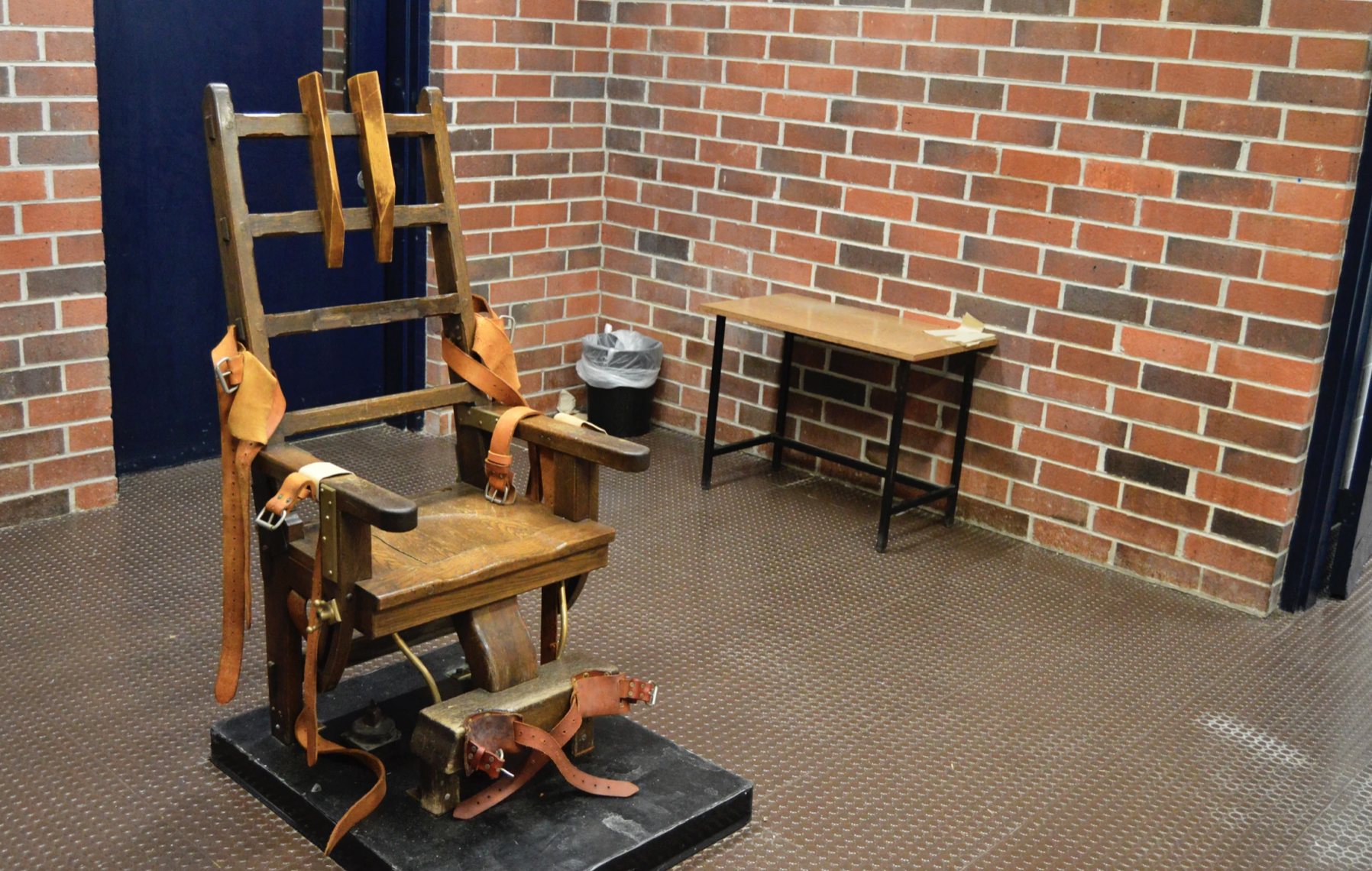 Two executions in South Carolina are on hold while the state figures out how they actually execute people.
A new law in the state requires inmates have a choice between electrocution or firing squad. Both had chosen lethal injection but the drugs required to do that are not available and have not been for the last decade. This shortage has allowed death row inmates to delay executions indefinitely.
The new law was designed to stop these delays by giving inmates different choices but the firing squad option is still not viable because the state has no actual firing squad. The lawyers for the inmates argue that their clients have the right to reject electrocution in favor of lethal injection and a court ruled in their favor. The court said that the state could not move forward with any other executions until "protocols and policies to carry out executions by firing squad" are in place. In response, the state says that it will work on that.
Three other states allow firing squad executions: Oklahoma, Mississippi and Utah.