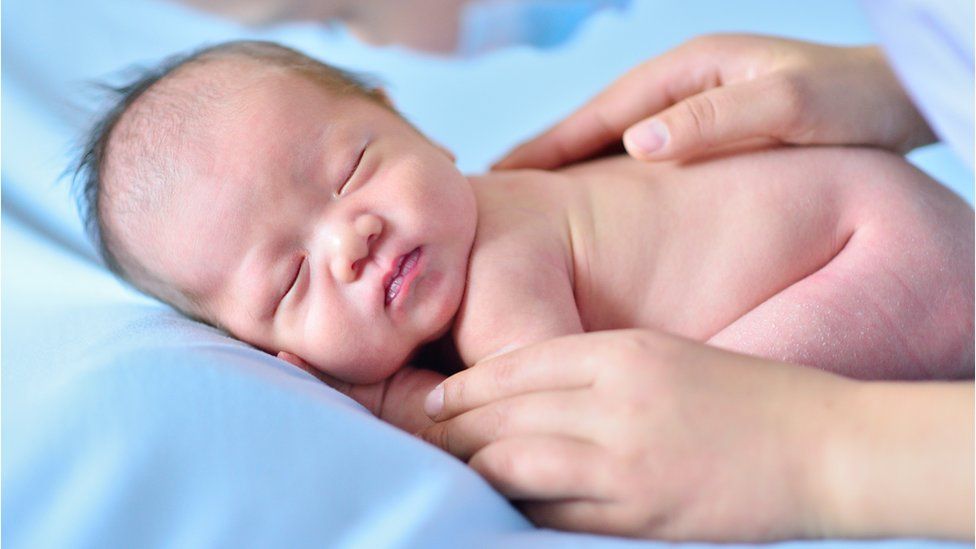 What has the pandemic done to the babies born during this time? New research shows that it has not been good to these little bundles of joy.
A study published in JAMA shows that babies born between March and December of 2020 show delays in gross motor skills, fine motor skills and social skills. This was true whether or not the mother ever had Covid, showing that this has very little to do with Covid and more to do with the experience of living through a pandemic. Researchers say that this generation will have a higher proportion of "subnormal" people as a result.
It only stands to reason! A generation of babies cut off from normal socialization and extended families! Oh my heart, we owe them, don't we!