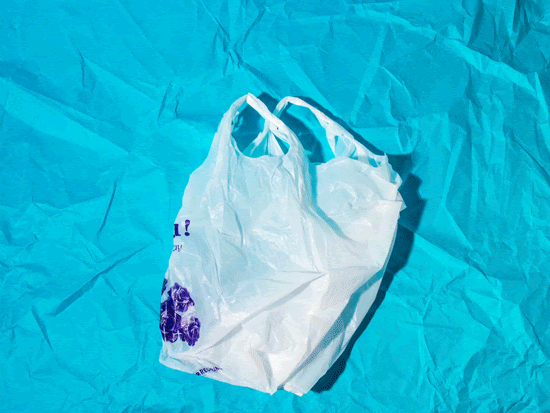 New Jersey is the first state to ban both plastic and paper single-use shopping bags. While 8 other states already have plastic bag bans, New Jersey will be the first to take it a step further.
The legislature introduced this bill, and the governor is expected to approve it.
Opponents of the bill think that it could hurt small businesses because it discourages customers from buying things if they don't have a reusable bag. OR it could create positive new behaviors in which we all carry a reusable bag in a purse, suitcase, or car. Customers in these states that do not have a reusable bag can always purchase one for a nominal fee.