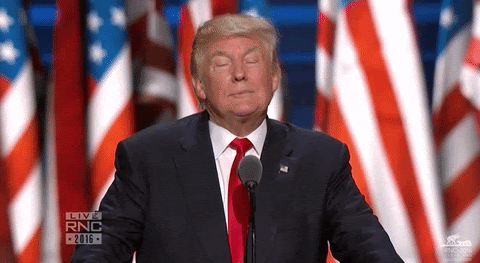 President Trump on Wednesday announced a pardon, not of the Thanksgiving turkey, but of his former national security adviser Michael Flynn.
The pardon ends a three-year legal battle with the Justice Department and the FBI after Flynn pleaded guilty to lying about conversations with a Russian ambassador. Flynn's actions were the impetus for the Special Counsel investigation and the firing of FBI Director James Comey. It set off a chain of events whereby many people were brought to justice for their involvement in the 2016 election, namely, Michael Cohen, Paul Manafort, Roger Stone, who was pardoned this summer, and others.
It is worth reading Andrew Weissmann's recent book, Where Law Ends: Inside the Mueller Investigation, to fully appreciate how the President dangled pardons in front of those being investigated in order to incentivize loyalty and impede the investigation. It is a disturbing and unprecedented thing to bear witness.
Until now, the President has not issued many pardons relating to his own investigations because of the optics leading up to the election. Now that he literally has nothing to lose, we predict more of these will come. Paul Manafort comes to mind as next in line.