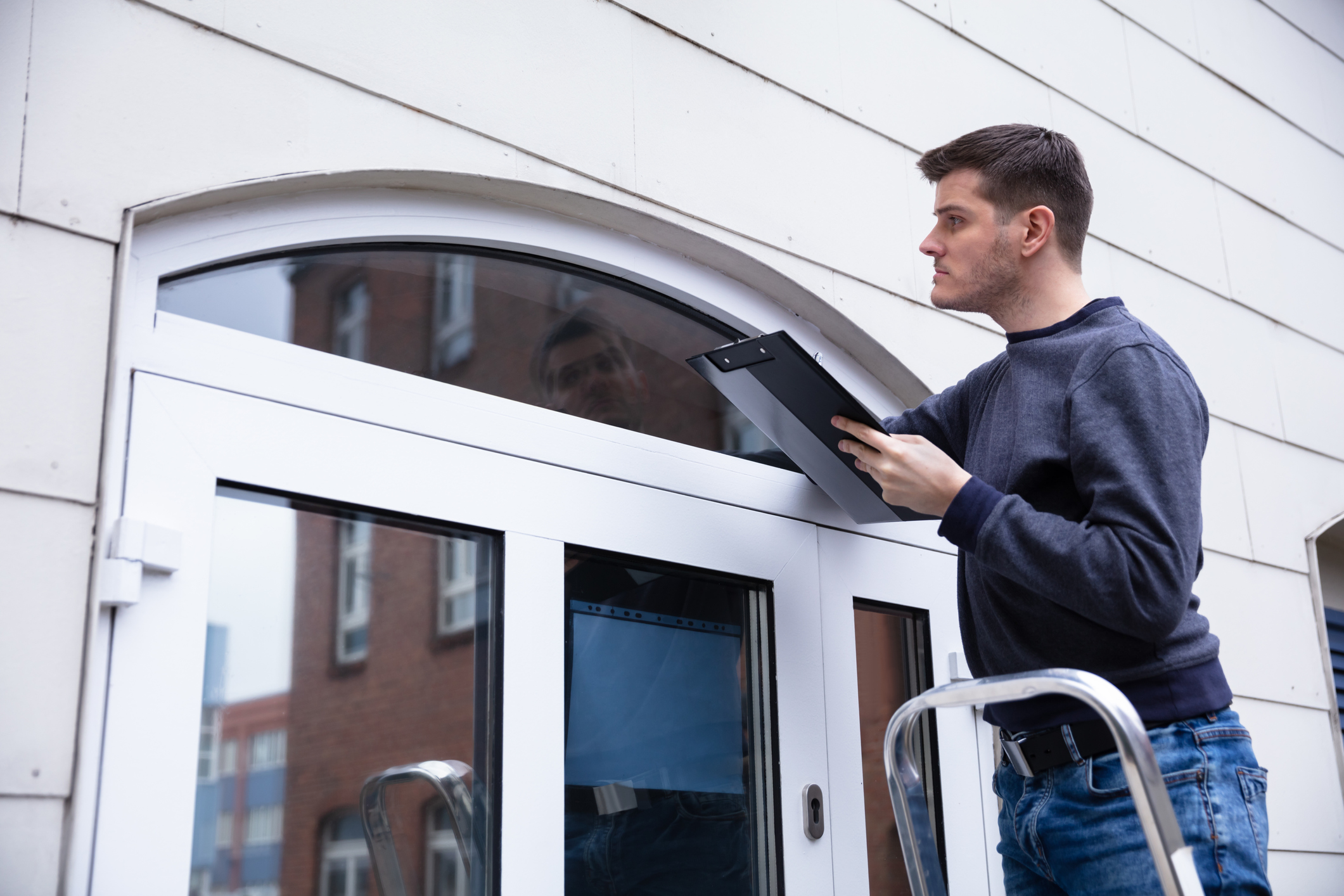 Appraisers are set to be wiped out by computers. The writing has been on the wall for years. But now it's been underlined and highlighted in red ink. HouseCanary just raised $65 million to continue automating real estate appraisals using wicked fast computer algorithms.
The new Series C funding round equaled their last rodeo which also raked in $65 million. If you're keeping track at home that's $130 million to date.
A market ripe for disruption.
Just like a GhostBusters sequel, the death of the boots on the ground appraiser has been a longtime coming. Older appraisers are retiring, young people aren't getting licensed and lenders didn't like how long it takes to wait. Start writing the eulogy.
Enter HouseCanary which was founded in 2013 and claims it has the "most accurate residential real estate valuations" available. The company has also doubled its revenue in each of the last two years showing a big appetite for software driven appraisals.
"Reliably automating home valuations replaces a two-to three-week human appraisal process with instant, actionable valuations at a fraction of the price," HouseCanary CoFounder and CEO Jeremy Sicklick said.
Now we'll have a computer to yell at if our investments don't appraise.