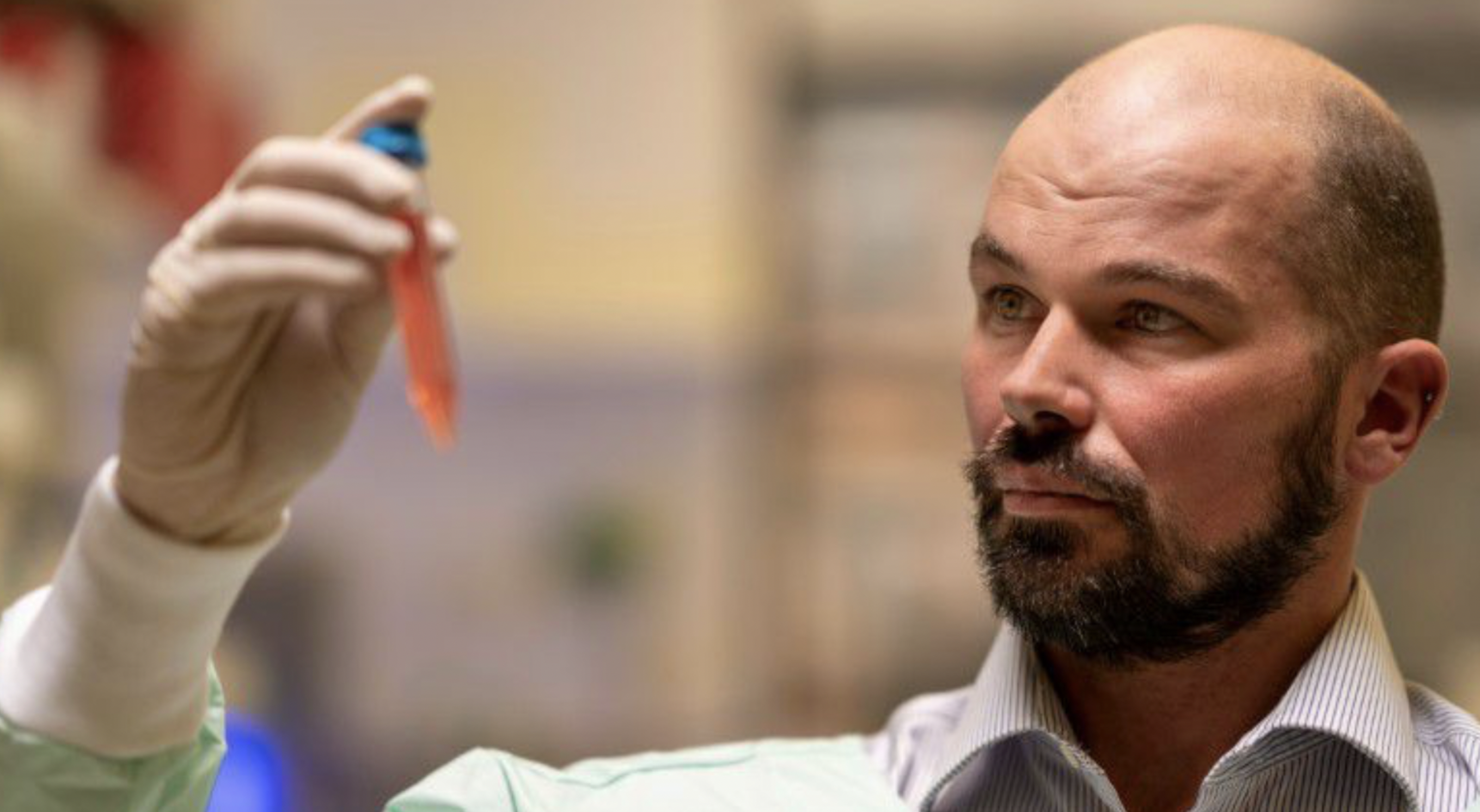 Researchers in Australia have created a treatment for Parkinson's and other neurological disorders. It comes in the form of a gel that can be injected into the brain.
This is a preventative treatment, used when a patient is just starting to show signs of Parkinson's. Researchers say that it could fight off the progression of the disorder for years after the injection. It is also effective in preventing strokes.
The gel has been shown to work in animal testing and the researchers hope that clinical trials will begin within the next five years.