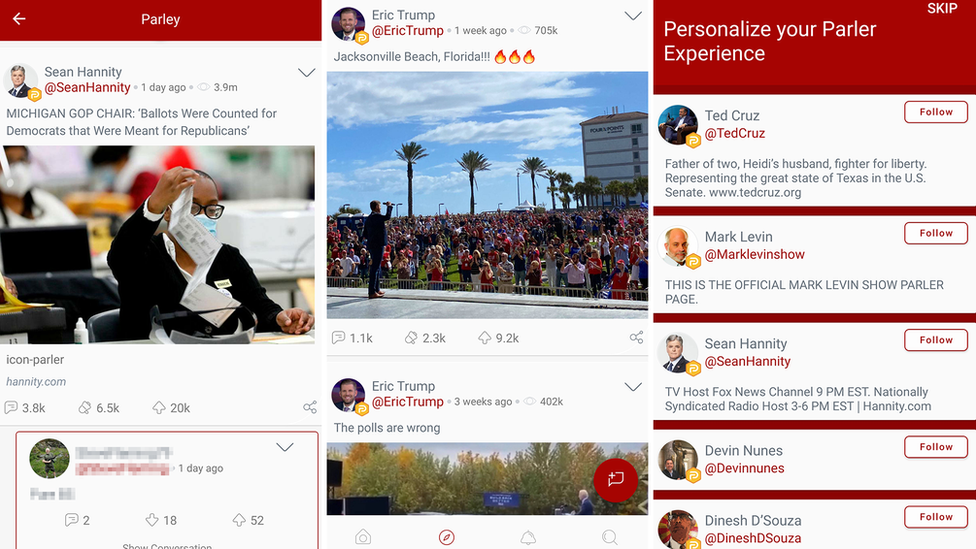 The social media platform Parler revealed that Rebekah Mercer is one of its financial backers this weekend after conspiracy theorists speculated that it was Russian-backed.
The app has a reputation for being popular with conservatives who were tired of fighting with Twitter and Facebook over what could and could not be shared. The company is owned by conservative pundit Dan Bongino. Mercer is a long-time Republican donor who gave generously to President Trump's 2016 campaign.
Parler is the French word for "party" and pronounced "par-lay," but no one calls it that. The platform currently has over 10 million users.