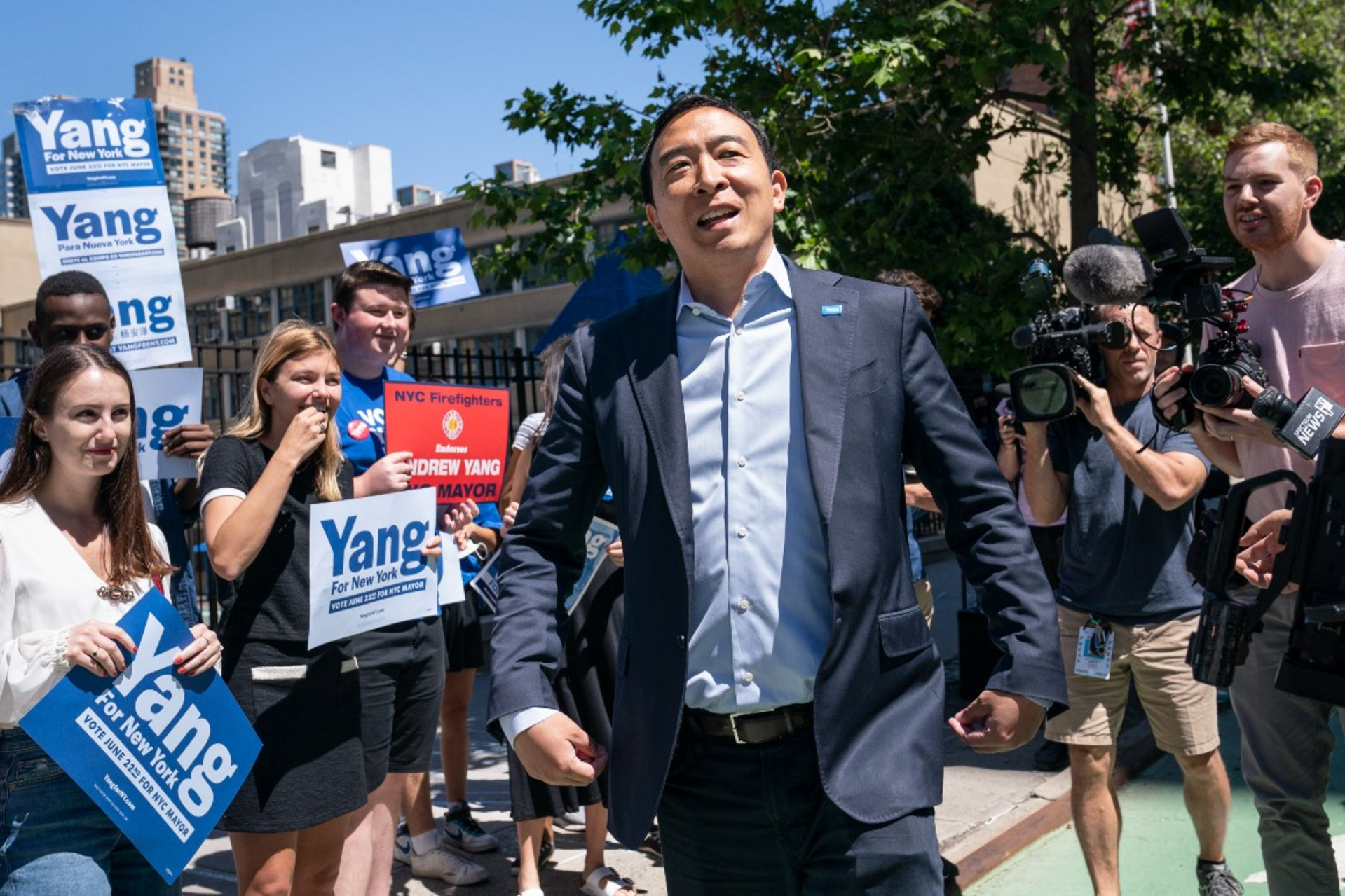 Andrew Yang is poised to start a "third political party" in the United States. Well, it wouldn't really be the third. There already are at least three: Republican, Democrat and Green Party but too many people ignore the Green Party (in our opinion).
Yang's party would be the fourth and is said to be announced in conjunction with his forthcoming book, "Forward: Notes on the Future of Our Democracy."
Yang was a Presidential candidate as well as a candidate for New York City Mayor. He did not win either but he earned himself a following for being truly progressive. He was one of very few politicians to endorse basic universal income of $1,000 per month.