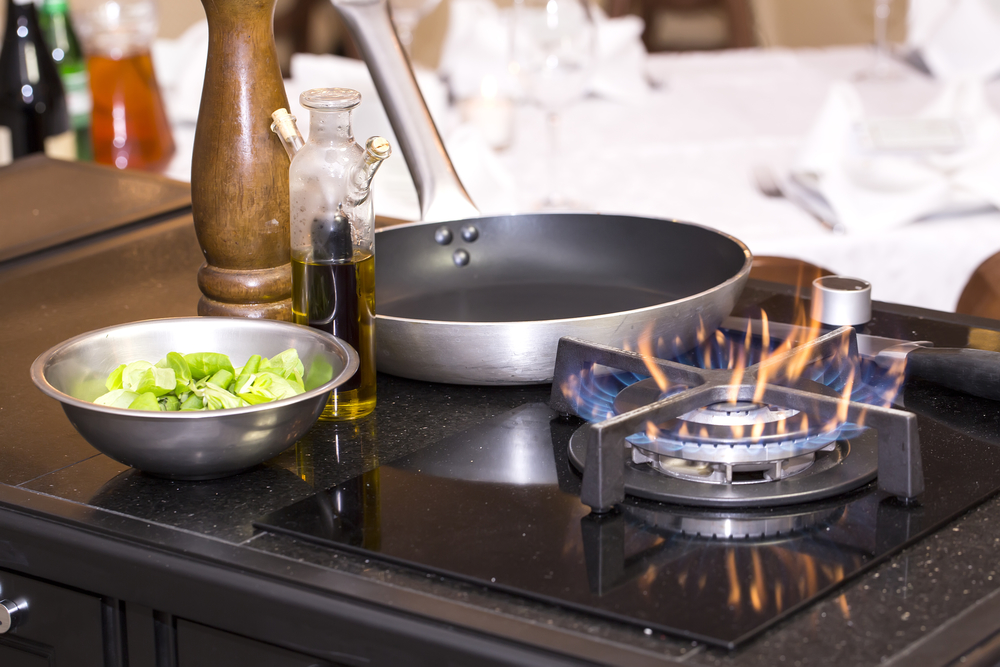 A new study shows that gas stoves are pretty bad for your health and for the environment. This is something the fossil fuel industry does not want you to know and has gone to great lengths to hide.
Researchers found that gas stoves leak methane gas even when they are turned off. In fact, 75% of the methane emitted happens when the stoves are not being used. The researchers found that these stoves emit a "respiratory irritant and can lead to asthma, coughing, wheezing, and difficulty breathing, occasionally resulting in hospitalization."
Nearly one-third of Americans use gas for stove cooking and heating but there are no consistent standards of ventilation and most homes that use gas are poorly ventilated or not at all. Scientists say that the impact on human health, plus the fact that these fuels are taken from the earth to the detriment of the environment, is yet another reason to move towards electrification.