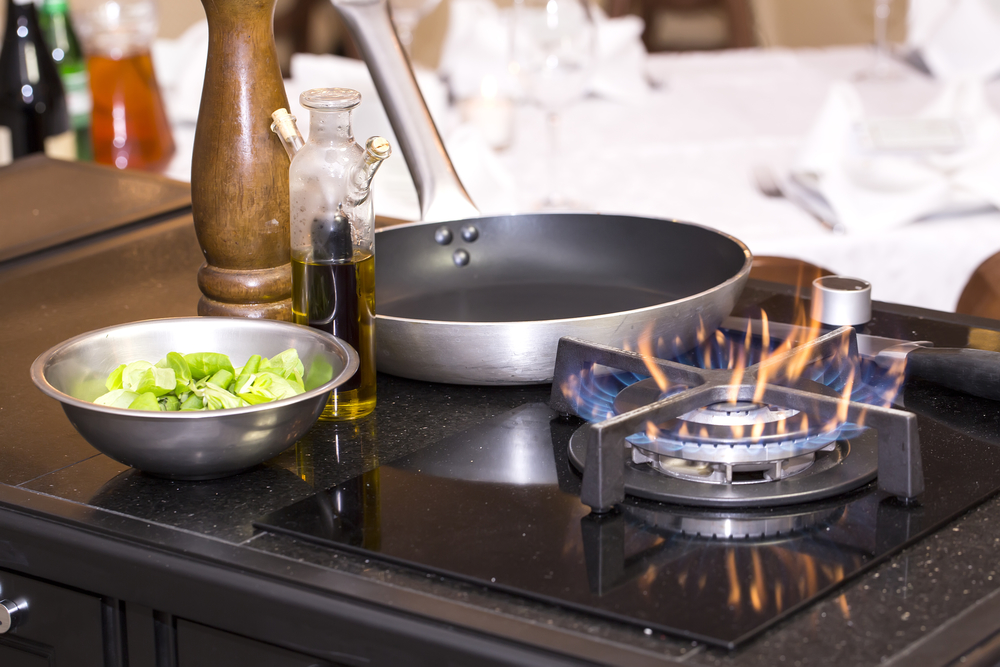 New York City will ban gas stoves and gas heating in all new buildings and renovations, starting in 2024. This means that the Big Apple will now rely on electric power for heating and cooking.
What's so wrong with gas?
It's a fossil fuel and the planet only has so much. Experts say that heating and water systems alone account for 42% of New York's greenhouse gas emissions.
It is also not good for humans. A recent study found that 1,114 premature deaths were associated with gas heating indoors. There are also studies that show that gas heating and cooking are associated with higher rates of asthma and heart attack.
In 2020, major public relations firm Porter Novelli dropped the American Public Gas Association from its client list because even they could no longer make the case for gas heating.
If you're one of those "but I love cooking on gas" people, believe me, I get ya. I felt like this too but read the data. It's a tough pill to swallow.