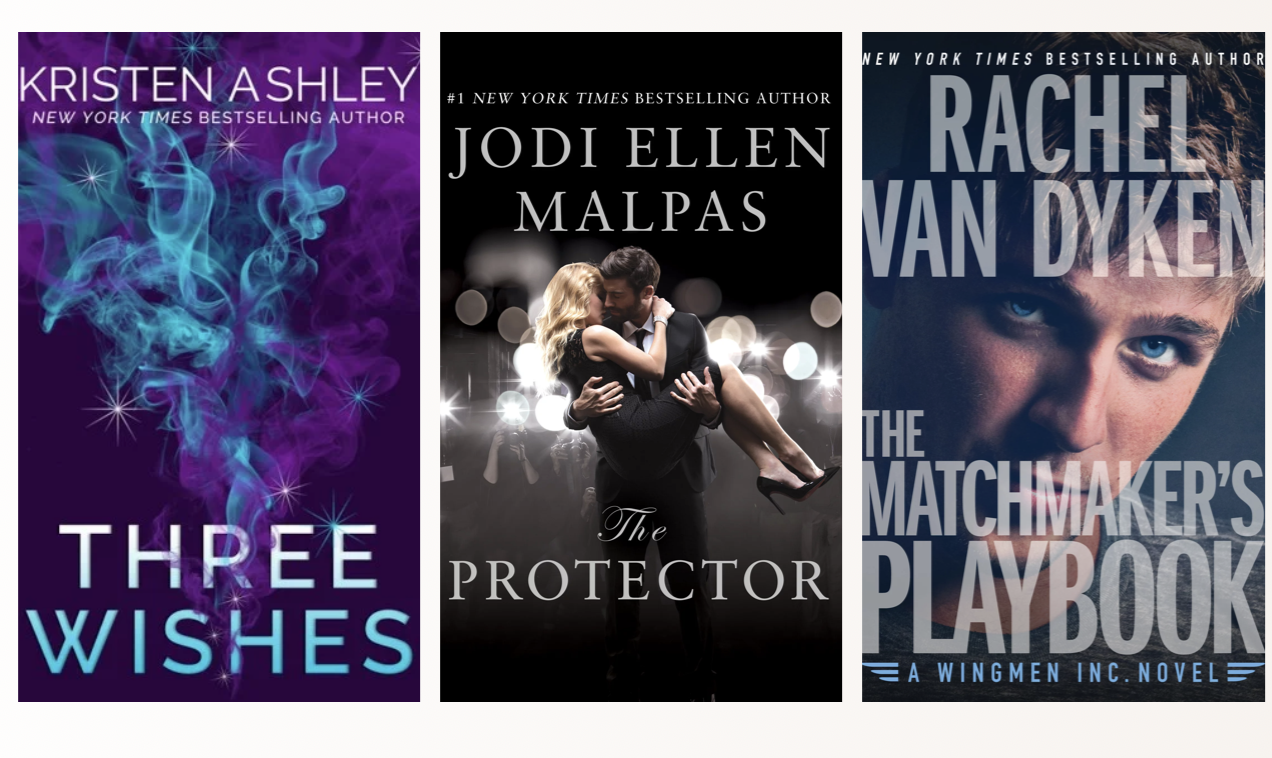 Escape. That's what we all need. And Tosca Musk wants to give it to us.
The youngest sibling of the Musk family (yes, that one) founded Passionflix in 2017. The streaming service features films—many directed by Tosca Musk—adapted from romance novels and erotic fanfic.
The service is $5.99 a month, so this Musk isn't just providing escape for the rich like her older brother. Customers can find movies based on a "barometer of naughtiness" that ranges from "Oh So Vanilla" and "Mildly Titillating" to "Toe Curling Yumminess" and "NSFW."
Musk started the company because no one thought there was a market for sexy romance movies, despite the billion-dollar romance novel market. But Musk knew buyers were out there, and the pandemic only increased the general desire for escape: Passionflix subscribers grew 73% in 2021 year over year.