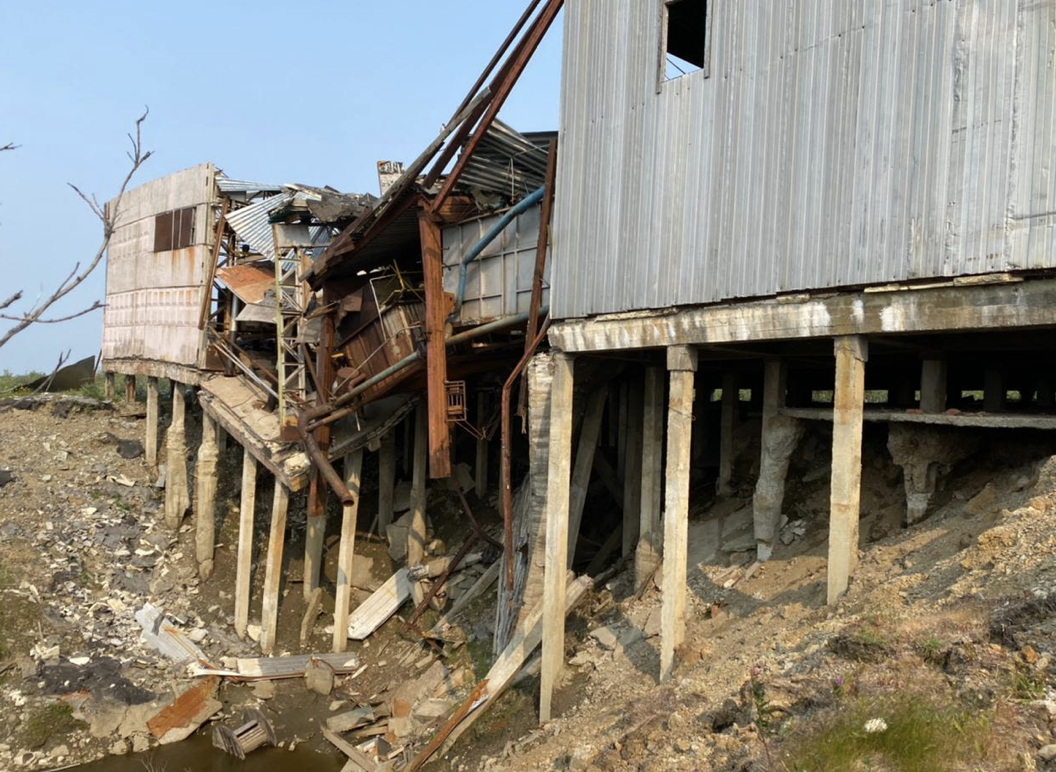 Scientists in Russia are worried about permafrost melt and now we are too.
Permafrost refers to the underground layers of frozen ground that lie under 65% of Russia and nearly 25% of the Northern Hemisphere. If it melts, the 1,400 gigatonnes of carbon trapped inside that soil will be released into the atmosphere in the form of greenhouse gasses, carbon dioxide and methane. And bad news: It is melting.
Temperatures in Arctic areas are rising three times faster than in other areas and winters are getting shorter and warmer. Infrastructure has already begun collapsing in Russia and that will continue. By some estimates, the cost of permafrost degradation will be nearly $70 billion by 2050 in Russia alone.
Much of this permafrost land has been frozen since the Ice Age and scientists have discovered prehistoric bones as it melts.