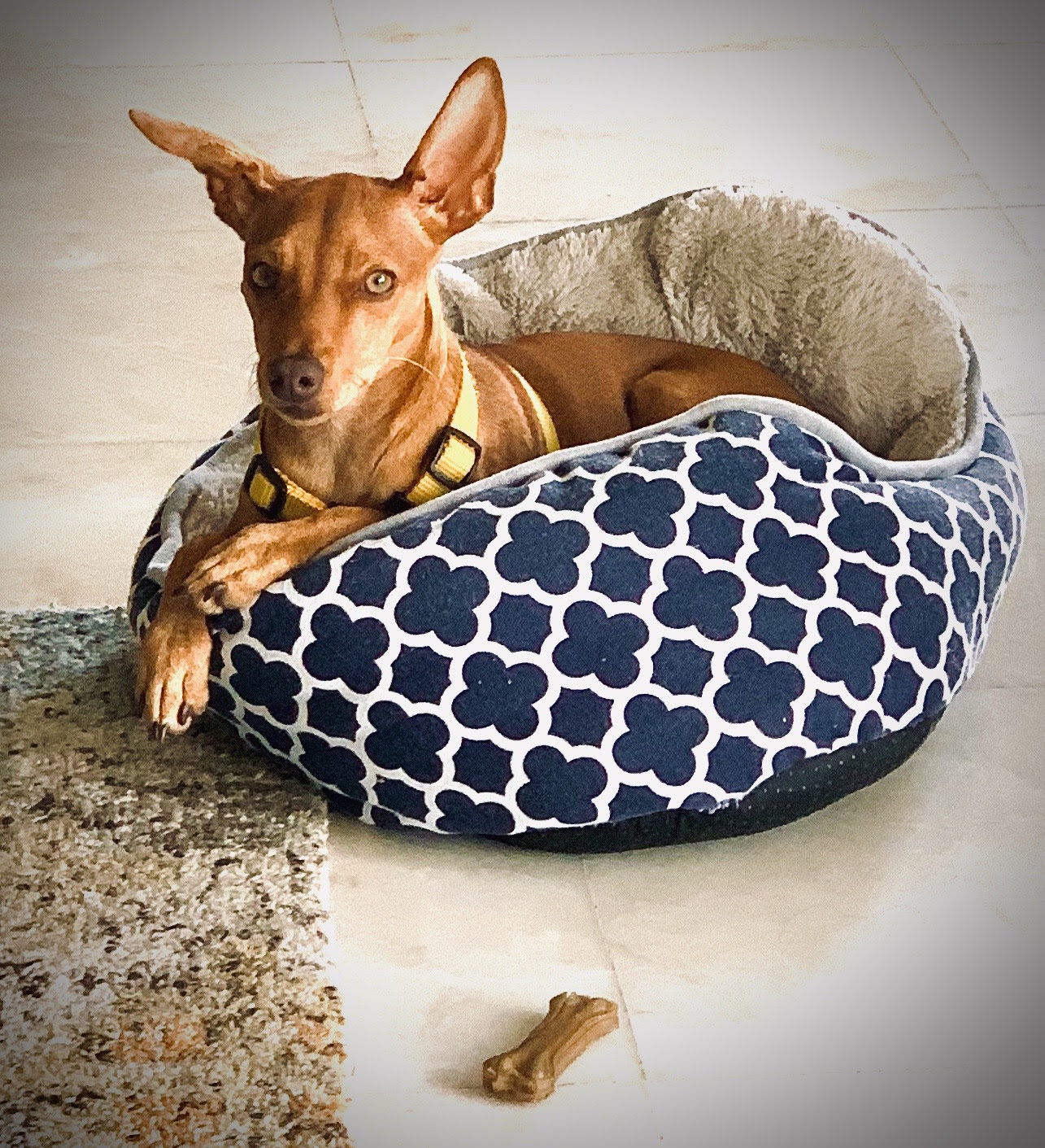 Did you, like us, get a quarantine pet this year? Grover approves! And guess what? So do many progressive employers!
Some companies understand the challenges of working from home and are offering stipends to get a pet baby to help ease the lonely times. Insurance company Zebra has offered employees a pet adoption stipend of $300. Other companies such as Amazon, Uber, Salesforce, and Airbnb have offered dog-walking, pet play areas, and "pawternity leave" for new pet owners, according to The Wall Street Journal.
Other companies are going so far as to offer pets as dependents, eligible for pet insurance policies just like for human children! Next up, pet dependents on our tax returns, eligible for taxable reductions! Grover acknowledges that this might be a difficult tax policy to implement but should not be too Ruff!