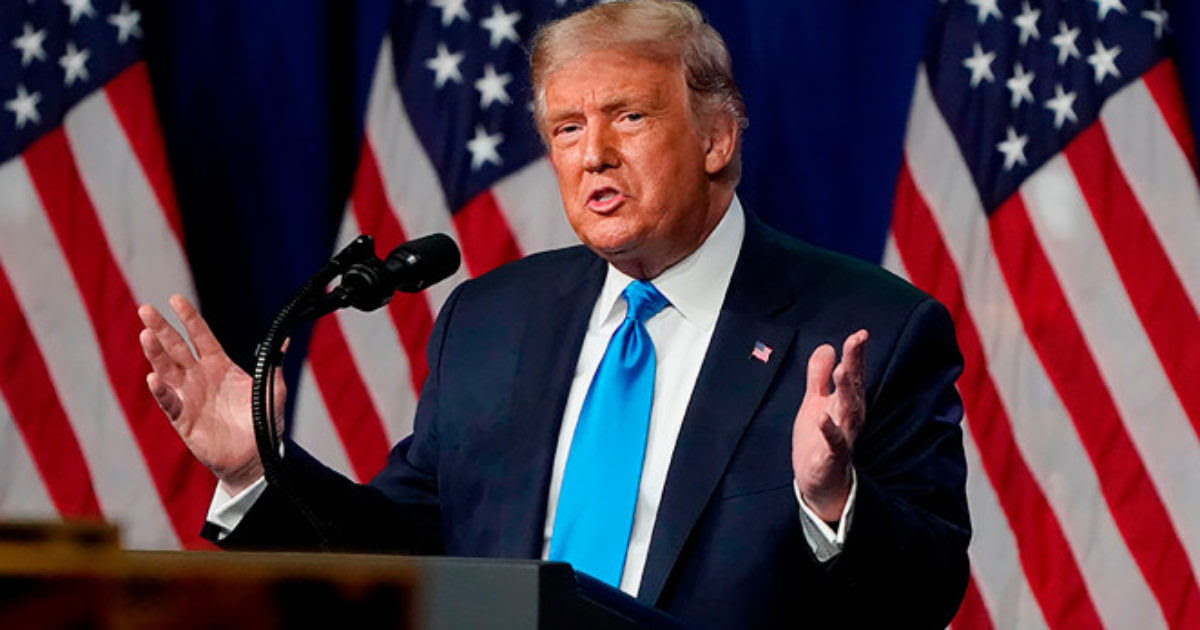 President Trump's executive order to refer payroll taxes takes effect today, meaning that your paycheck should be a little bigger without these withholdings. For now.
Normally, employers and employees split the 12.4% Social Security tax plus 2.9% Medicare tax out of a worker's paycheck. Trump's order applies to the employee's share, which is only deferred, not wiped clean. That money will have to be paid back in 2021. Employers can collect this amount back from employees starting in January. This means that however much bigger your paycheck is this month is the same amount that it could be smaller in January.
Trump has said that he will wipe this debt clean completely if he is re-elected but Congress would still have to approve it.