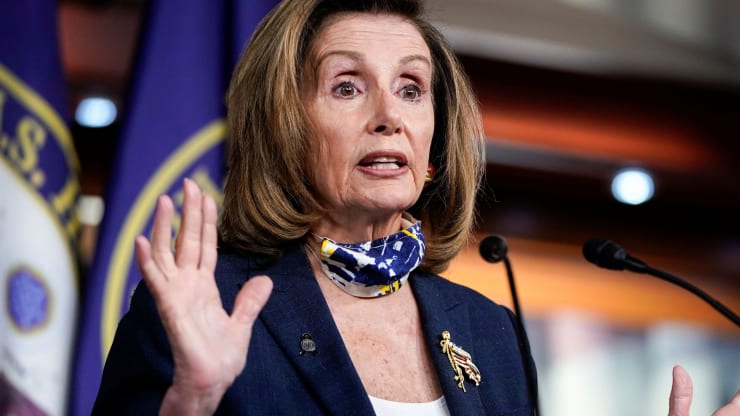 House Speaker Nancy Pelosi has reportedly booked a trip to Taiwan next month. China is none-too-happy about this.
China insists that Taiwan is not an independent place but rather a part of China. The U.S. has in the past maintained a one-China policy for diplomatic purposes but during the Biden administration, began to call its China/Taiwan policy "ambiguous."
The Chinese Foreign Ministry said that it would take "resolute and strong measures" if Pelosi makes this trip. Most likely on Taiwan but maybe also on the U.S.?
President Biden said regarding this trip that "the military thinks it's not a good idea right now." Pelosi's staff have not confirmed this trip so maybe she'll postpone given the backlash plus one more reason: There doesn't seem to be a reason for her to go in the first place. Can you think of one?