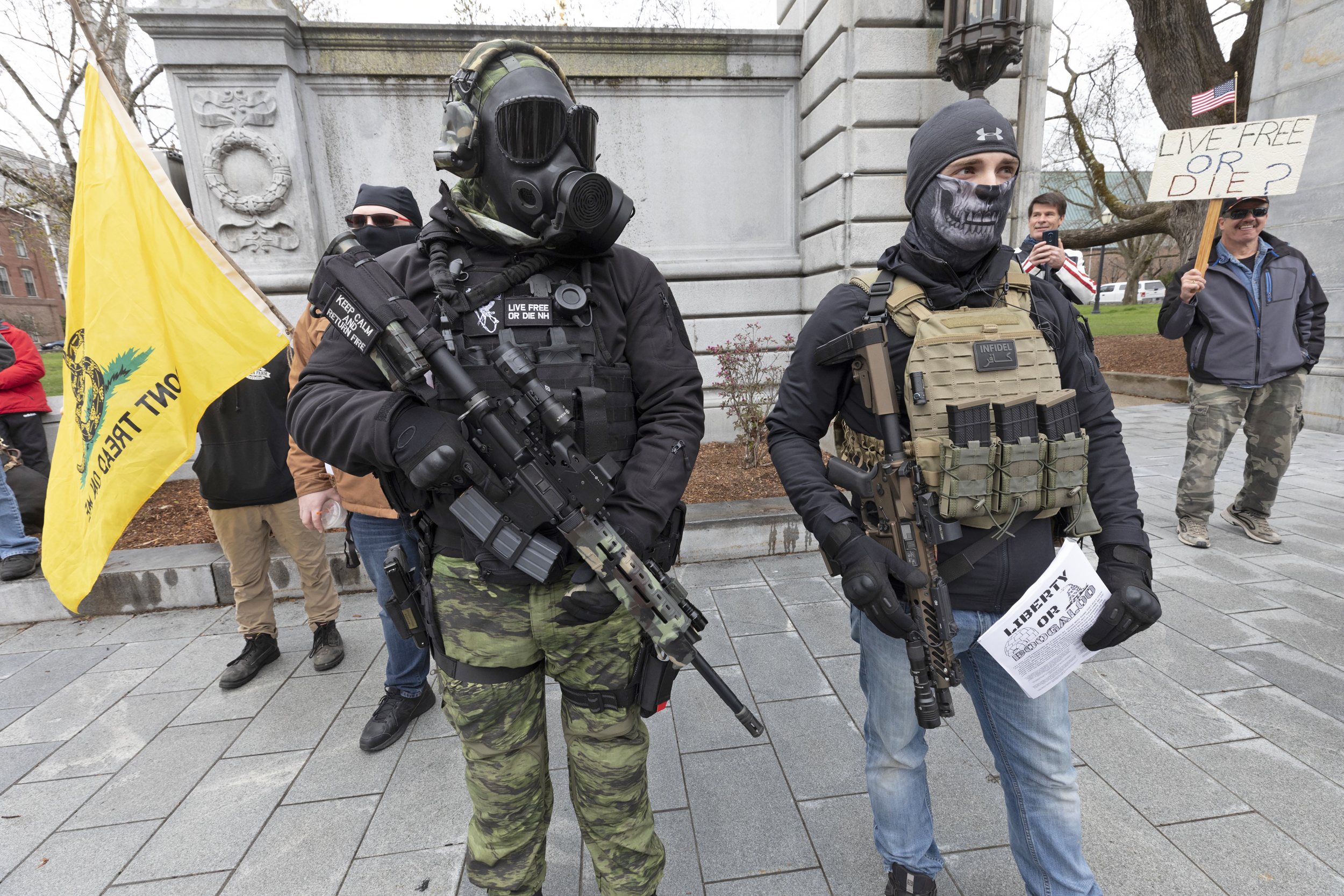 The U.S. Pentagon is getting extreme on extremism.
Pentagon officials issued new rules for service members Monday, solidifying the ban on active participation in extremist activities. The rules are the result of a review prompted by the participation of active service members and veterans in the Jan. 6 riot in Washington, D.C.
The rules lay out 14 defined examples of active participation, including liking or re-posting extremist views on social media. Service members pretty much can't join any extremist organization period if they want to be active in any way (like paying dues, attending rallies, etc.). This is the first time the ban on extremist activities has been laid out in such detail.
Defense Secretary Lloyd Austin says that the numbers of known extremist service members are small, but "even the actions of a few can have an outsized impact on unit cohesion, morale and readiness – and the physical harm some of these activities can engender can undermine the safety of our people."