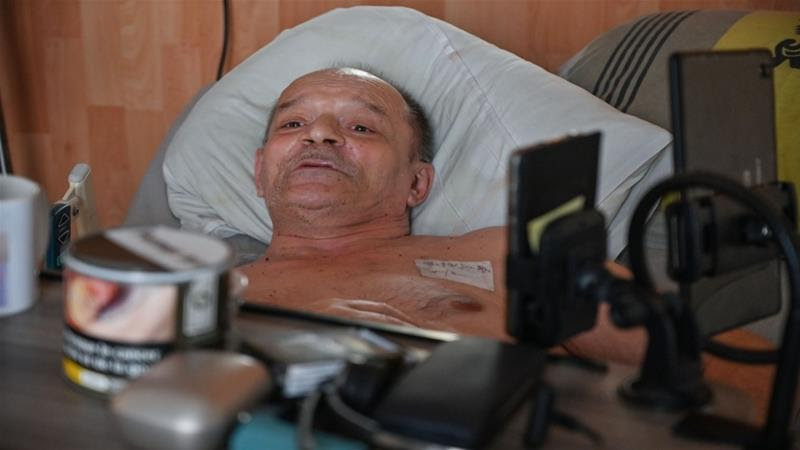 Facebook has said that a man in France cannot live-stream his death because the platform rules "do not allow us to show suicide attempts."
The 57-year-old man has been suffering from a degenerative disease for 34 years. He has gone on a hunger strike to bring upon his death and offered to live stream his slow demise, but Facebook will not allow it.
The man has asked the French government for legally-assisted suicide but was denied because French law does not allow it, even though neighboring Belgium, Switzerland, and the Netherlands do. He wants his death to help change laws in his country and is asking his supporters to help pressure Facebook to allow his videos to promote his cause.