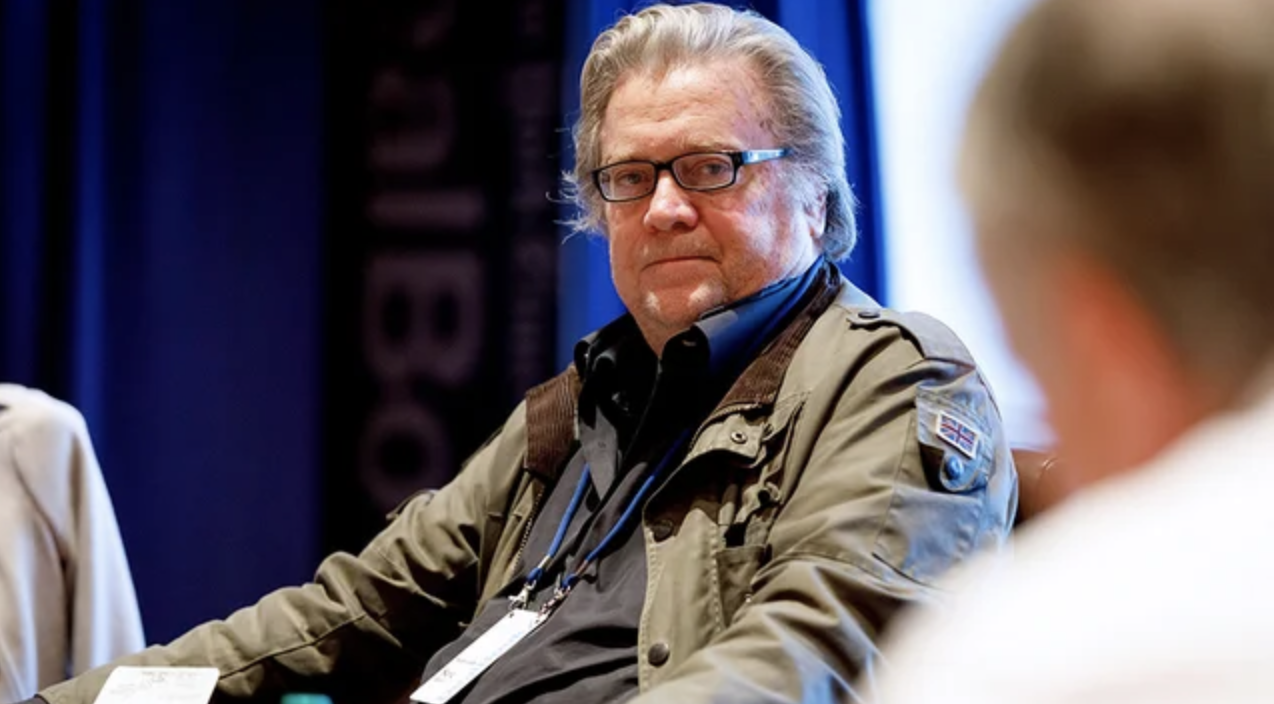 President Trump released his last round of pardons with just hours left in his Presidency. The list has 143 people on it but none of them have the last name Trump, Kushner, or Giuliani.
His former strategist Stephen Bannon was pardoned for charges related to political fundraising. Elliott Broidy was pardoned after he pleaded guilty to acting as an unregistered foreign agent and taking money from foreign governments to lobby the Trump administration. Rapper Lil' Wayne was pardoned for his gun possession charge. Several bit players in the Russian election investigation were pardoned too.
The President did not issue any preemptive pardons for himself or his family, as many have speculated he would. That has always been a tricky question since you cannot pardon someone with blanket immunity. It would have to be a pardon linked to a specific offense and the President maintains that he and his family have committed no offenses.
Last-minute pardons are common in the last days of a Presidency but Trump's list is inordinately large. This brings his total number of pardons to over 230 people.