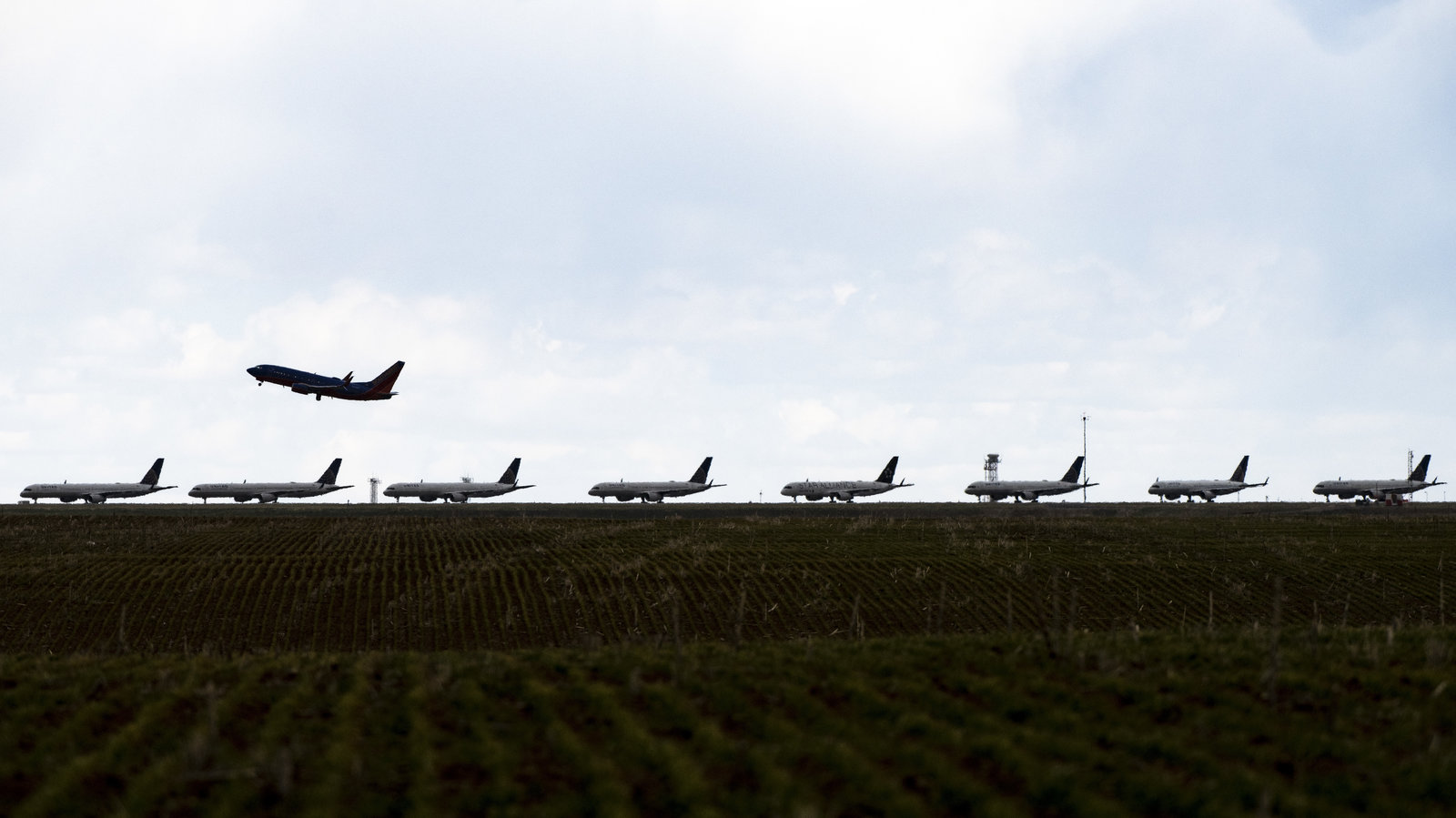 Winter is typically the time to see family and friends, take some time off, unwind, stay warm, and we all planned to do just that.
Covid doesn't care.
After Hot Vax Summer turned out to be hot but not so vax, delta came to throw people back into worry mode. But tickets had already been bought, plans were made. We had to rethink.
Some stayed home, others put testing and masking restrictions in place, many in warmer climates moved outdoors.
But surely we'd have it all figured out by the end of the year, we thought. So we made more plans, bought more tickets.
Covid doesn't care.
An increasing number of countries, businesses, cities,  colleges, and people are banning travel and entering full lockdown mode to try to fight the latest omicron wave. This has led to canceled plans and not-so-happy holidays for everyone. And Covid doesn't care.
But U.S. Chief Medical Advisor Anthony Fauci does. "Clearly, when you travel, there is always a risk of increased infection. That just goes with respiratory illnesses," Dr. Fauci told NBC's "Meet the Press." "But if people need to travel and want to travel for the obvious family reasons during this holiday season, if you're vaccinated and you're boosted and you take care when you go into congregate settings like airports to make sure you continually wear your mask, you should be OK."
Right. This is likely the kind of risk assessment we'll have to get used to as the pandemic continues.
And also, Covid doesn't care.