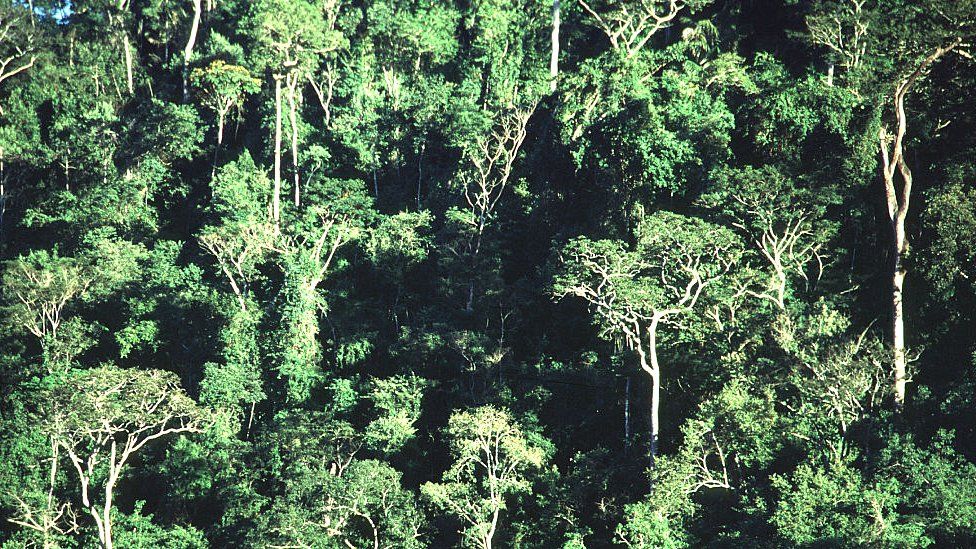 Reforestation actually works. A group of scientists says that a forest the size of the country of France has been regrown naturally in the last 20 years. If we keep this up, these forests could soak up more than the annual carbon emissions of the U.S.
Reforestation does not require much from humans. The forest knows how to take care of itself if left to its own devices. The problem is, humans have not done that. Deforestation has been the trend of the last century but allowing forests to grow back could help save our planet.
WWF scientists used satellite data to map reforestation and found "encouraging signs" of regrowth in many areas in Brazil, Mongolia, Africa and Canada.