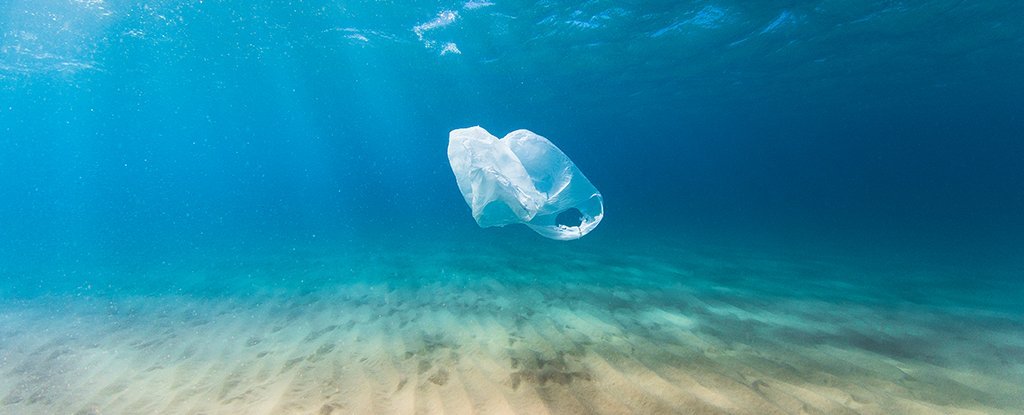 The sun can turn plastics into a "soup of new chemicals," according to a new study from Woods Hole Oceanographic Institution.
Researchers wanted to know what happens when plastics are left out in the sun so they simulated this with plastic bags used at retail shops like CVS and Walmart. They found that the bags leached a mix of new chemicals pretty quickly. This happens in nature when shopping bags fly away. They do not simply break down into the chemicals that were used to make the bags. Those chemicals melt together and create new chemicals that the scientists call a "plastic soup."
Scientists say plastic soup can be cooked up in just two weeks after a plastic bag enters the ocean and marine biology does not thank us for it.