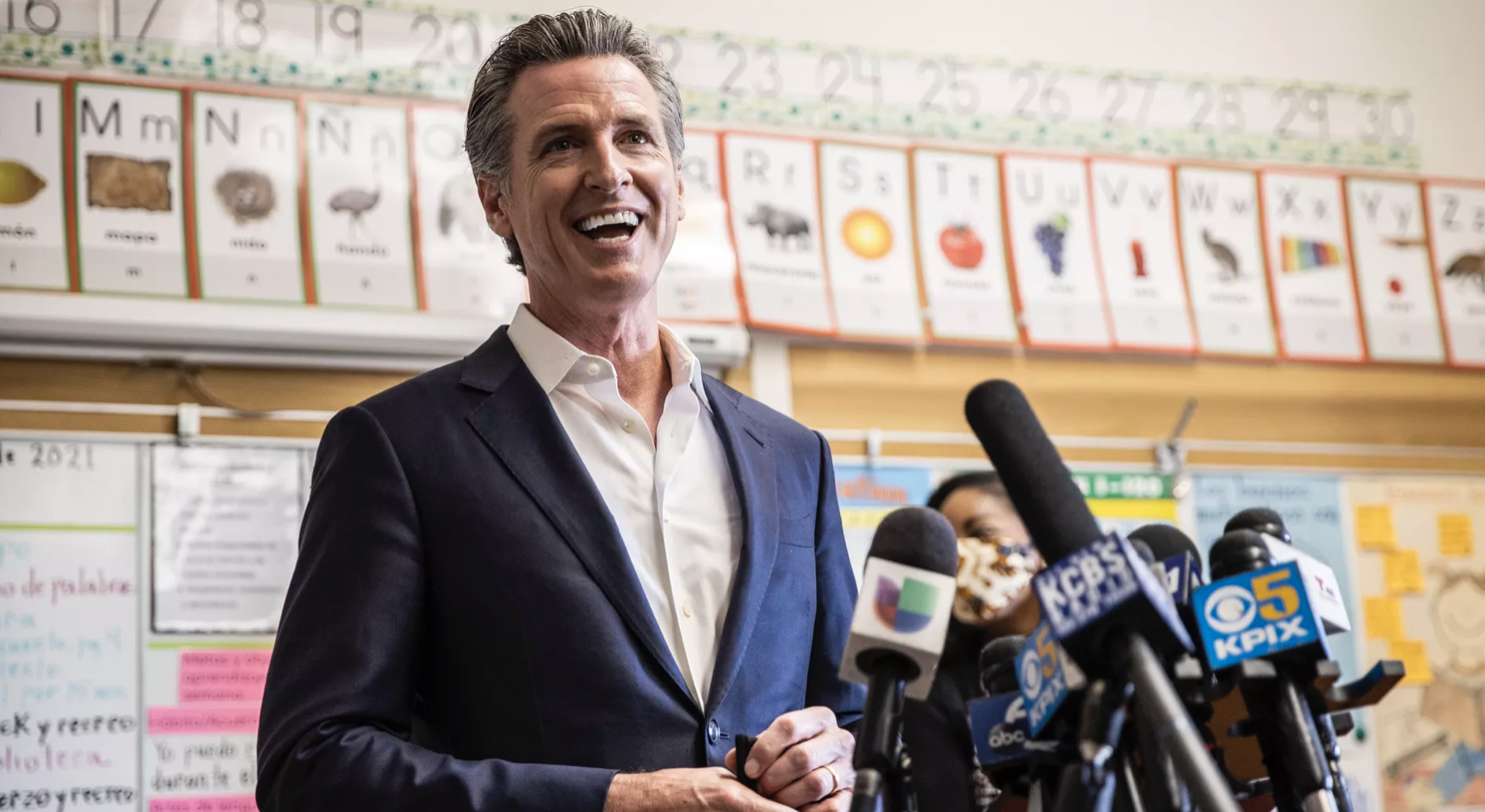 In California, voting by mail is here to stay. Governor Gavin Newsom signed legislation on Monday that allows every voter to vote by mail from now on.
This was put in place during the pandemic and the state opted to keep it. Every voter will receive a ballot in the mail at least 29 days before the election. They can mail it back to be counted but also have the option of dropping it off at a collection center or voting in person if that is their preference.
There are now six states in total that default to vote by mail. They are: Colorado, Washington, Hawaii, Utah, Oregon and now California.