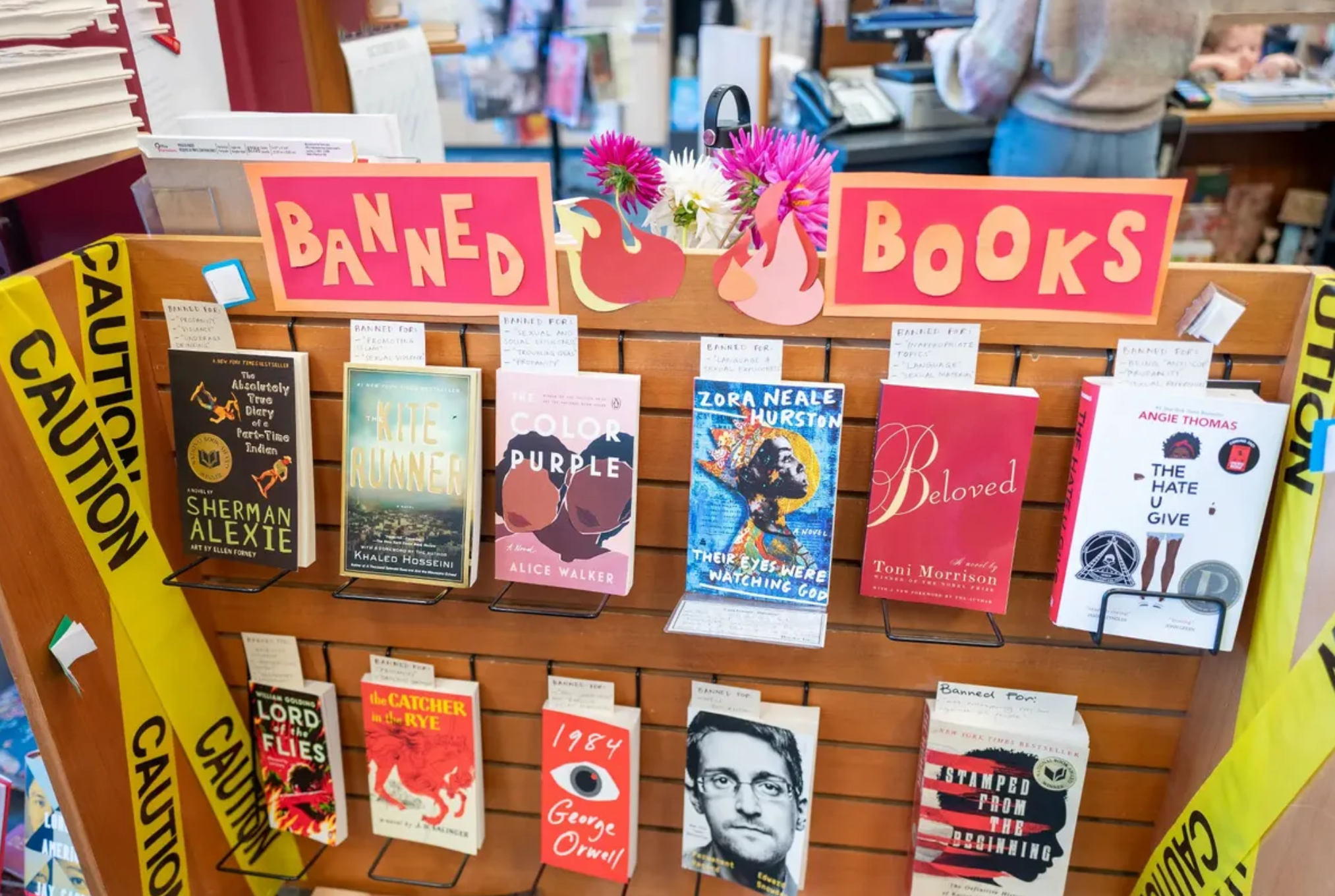 Public education in the U.S. will probably have quotes around "public" soon. And it doesn't stop at book-banning and "don't say gay."
The U.S. Department of Education's mission is "to promote student achievement and preparation for global competitiveness by fostering educational excellence and ensuring equal access."
Most people think "educational excellence" means teaching kids the facts, with no opinions attached. It's not about hiding things or putting a positive spin on something to make it smell better. It is about the facts.
Hillsdale College is trying to fight facts, or what they call "leftist academics," by spreading charter schools across the country. The conservative Christian college has helped open about 24 schools in 13 states since 2010, and it's about to get 50 more in Tennessee, courtesy of Republican Governor Bill Lee.
Hillsdale's "1776 Curriculum" (which will be all over Tennessee soon) has, according to the New York Times, "been criticized for its glossy spin on American history as well as its ideological tilt on topics like affirmative action. Educators and historians have also raised questions about other instruction at Hillsdale's charter schools, citing their negative take on the New Deal and the Great Society and cursory presentation of global warming."
Charter schools are publicly-funded private schools, which you can probably guess means they are controversial. Hillsdale seems to be explicitly spreading a blurry curriculum around the country, full of soft tones that avoid the sharp reality of cold, hard facts.