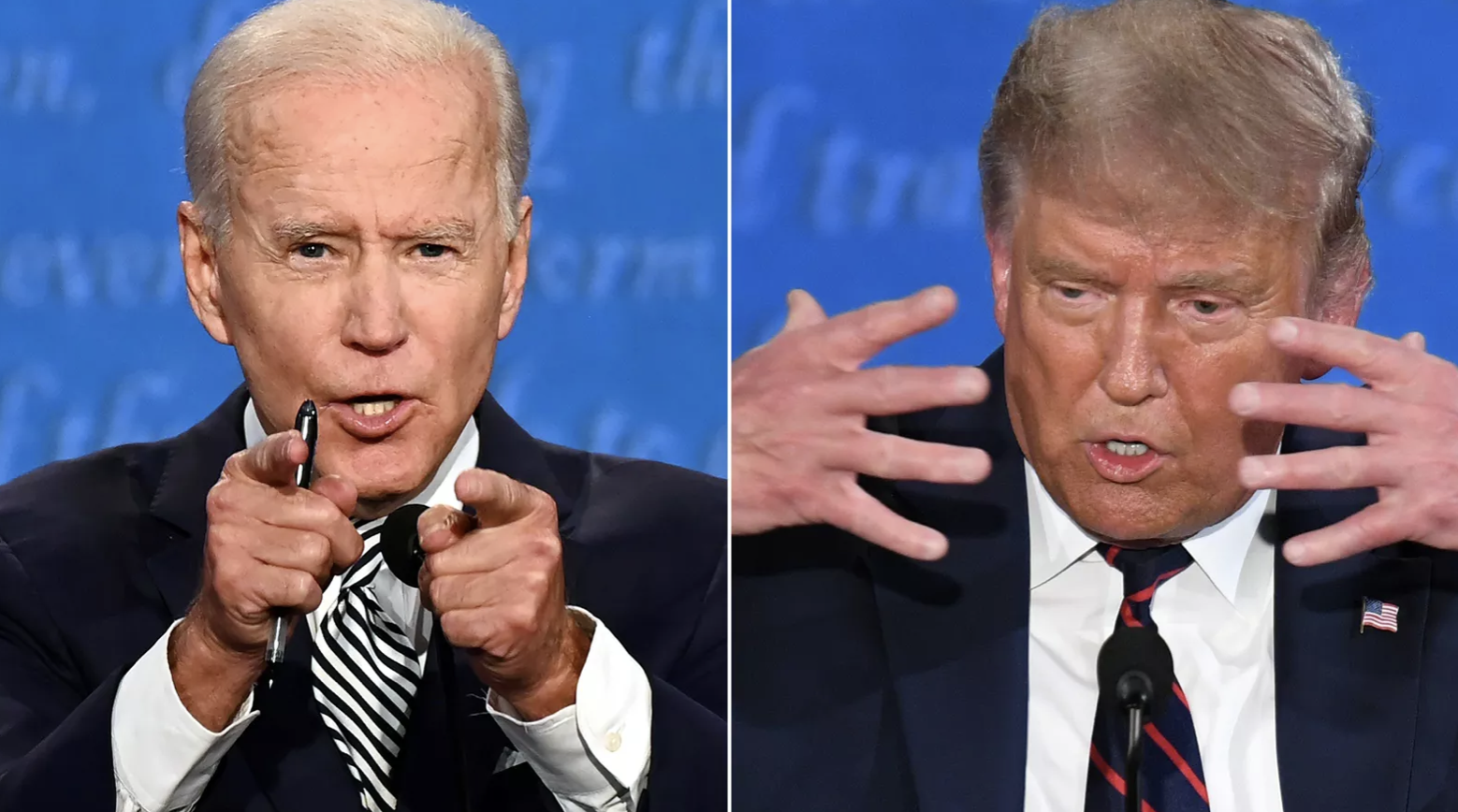 As of now, it appears we will have a Presidential debate tonight between President Trump and Vice President Biden. The event is scheduled for 9 p.m. Eastern in Nashville, Tennessee.
The debate will run for 90 minutes without commercial interruption and be moderated by NBC News' Kristen Welker, and God bless her for signing up for this!
While these two dudes talk it out, the pandemic persists, and no stimulus or Covid relief bill is to be found. The stock market ended nearly 100 points lower as a result of the government's inaction.