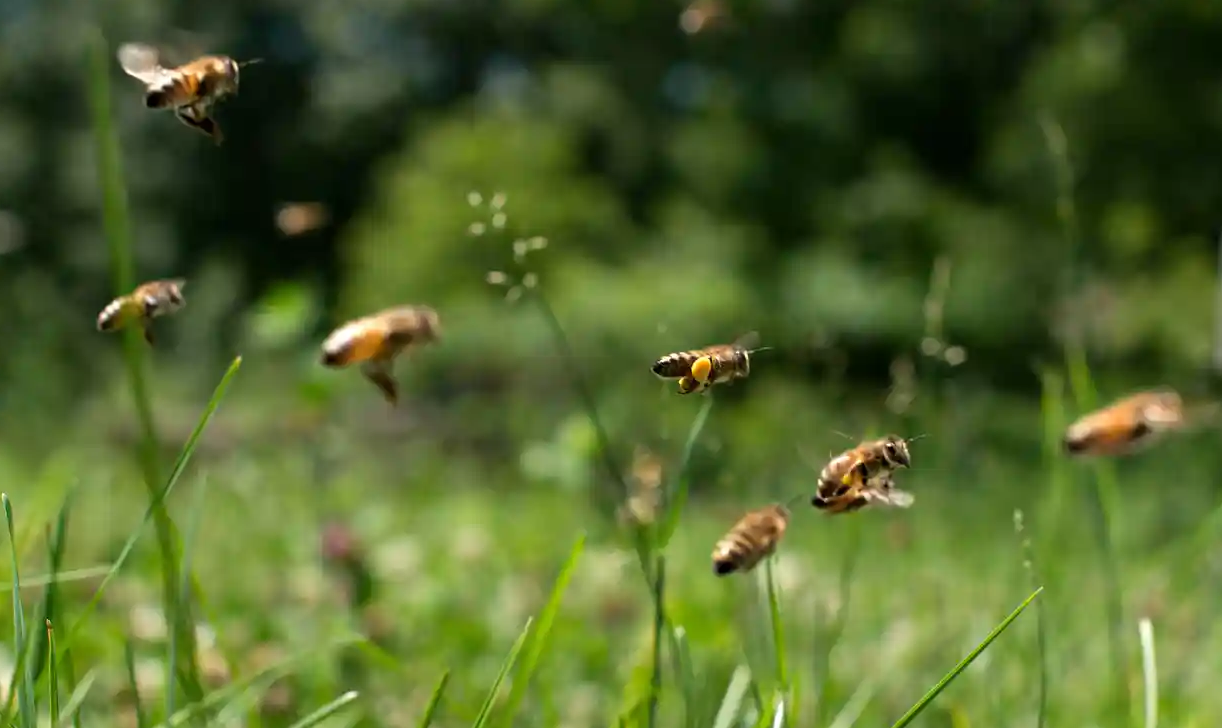 Without pollinators like bees, flies and birds (yes flies are pollinators too!), we would have no food. Unfortunately, we humans do pollinators no favors with all of our pollution.
A new study found that common, ground-level air pollutants react with floral scents and make it harder for pollinators to find their way to the plants that they want to pollinate. In a lab, the presence of pollutants resulted in 90% fewer flower visits and one-third less pollination than smog-free simulations.
"We know that these pollutants are bad for our health and the significant reductions we saw in pollinator numbers and activity shows that there are also clear implications for the natural ecosystems we depend on," the researchers said.
Thus the need for clean energy and fast.