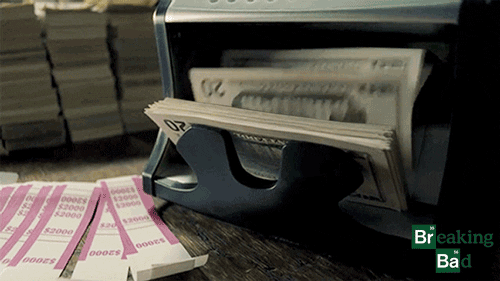 2019 saw a massive uptick in Ponzi schemes, according to the Department of Justice. Now 2020 is off to a fast start.
Monique Brady will spend eight years in prison after admitting that she used her Rhode Island property preservation business to defraud dozens of people out of millions of dollars. The DOJ is calling it a Ponzi scheme.
According to a press release from the DOJ, Brady used her business to rake in large sums of money with the promise that investors would receive half of the profits. She also admitted that she told potential investors that her company had secured contracts to renovate properties up and down New England.
It turns out that of the 171 properties she was paid, 98 were never hers. She pocketed the money and didn't perform the work. She went so far as to create fake emails to prove the existence of the rehab contracts. When the IRS came knocking, Brady asked investors to destroy the emails. The IRS didn't like that.
You see where this is going.
According to the DOJ, Brady grabbed more than $10 million from investors, some of which she used to buy personal things. The judge ordered Brady to serve eight years in prison, along with three years of supervised release, and to pay back $4.78 million to investors.