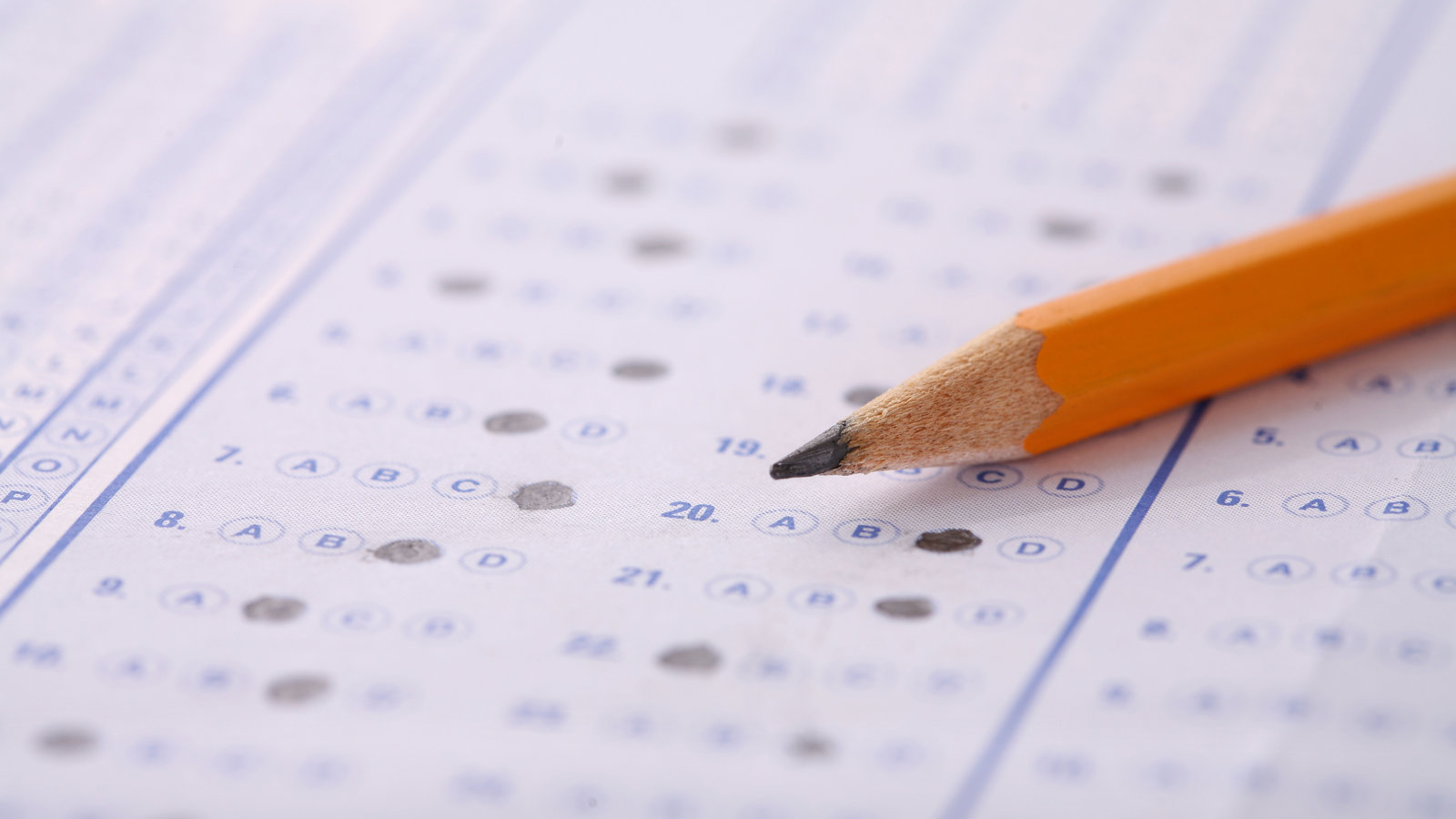 Students must be tested in math and reading this year, whether they've been in school or not.
Last year, schools were allowed to scrap federal testing requirements because so many had closed during the pandemic. Now the U.S. Education Department says that testing for this academic year must happen. Schools must also report attendance and information about students' online performance.
The department says that this data will be used "to address the educational inequities that have been exacerbated by the pandemic."
Woah, will this data be telling! And erratic! We have 50 states with 50 different policies and each with dozens of districts making their own decisions based on very different resources. The word "standardized" has never been more of a joke than this academic year but sure, let's do the tests to drive that point home even more.