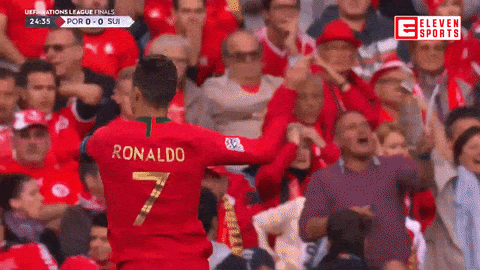 Portugal is now the fourth EU country to call it quits on coal, shutting down its last coal plant over the weekend. The country is nine years ahead of its coal-free goal of 2030, and it joins Belgium, Austria, and Sweden in the no-coal club.
The worry now is that coal plants will be converted to manufacture another harmful fuel, like "fossil gas, or unsustainable biomass," as Europe Beyond Coal's campaign director Kathrin Gutmann says.
While 60-70% of Portugal's electricity is renewable, imported fossil fuels still energize the country.
BUT the country should definitely take this win.
PS. We could have chosen a boring picture of a powerplant or Portugal's Christiano Ronaldo scoring a goal. We made the right choice.