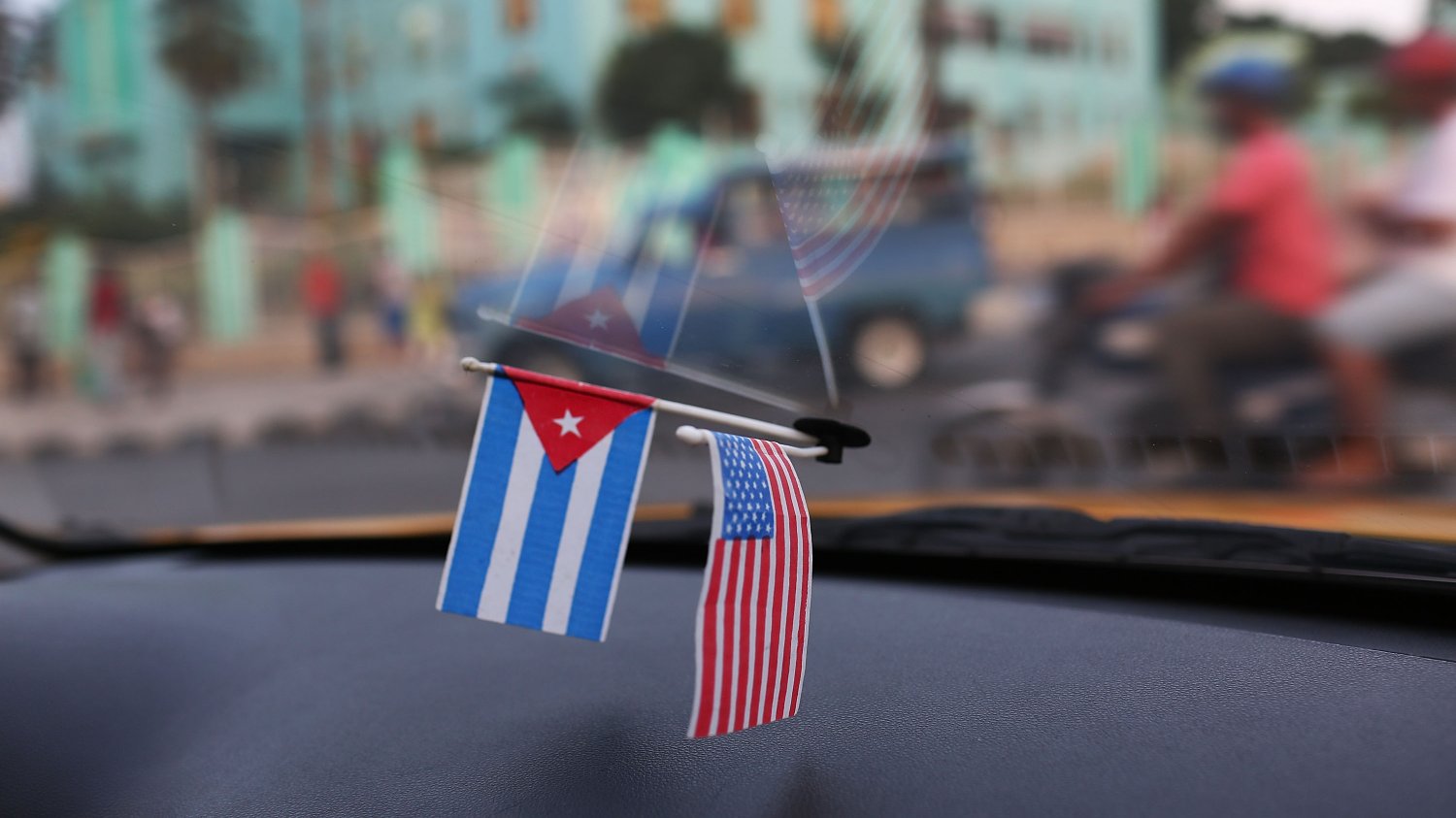 Cuba is the enemy again. The Trump administration has designated Cuba as a state sponsor of terror. The move was announced by outgoing Secretary of State Mike Pompeo.
"With this action, we will once again hold Cuba's government accountable and send a clear message: the Castro regime must end its support for international terrorism and subversion of U.S. justice," Pompeo said in a statement.
Kind of rich for Pompeo to lecture other countries about subversion of U.S. justice after that happened at the hands of domestic terrorists just days ago.
The Biden administration may not keep this designation in place. Recall that President Obama removed animosity between the U.S. and Cuba during his administration.