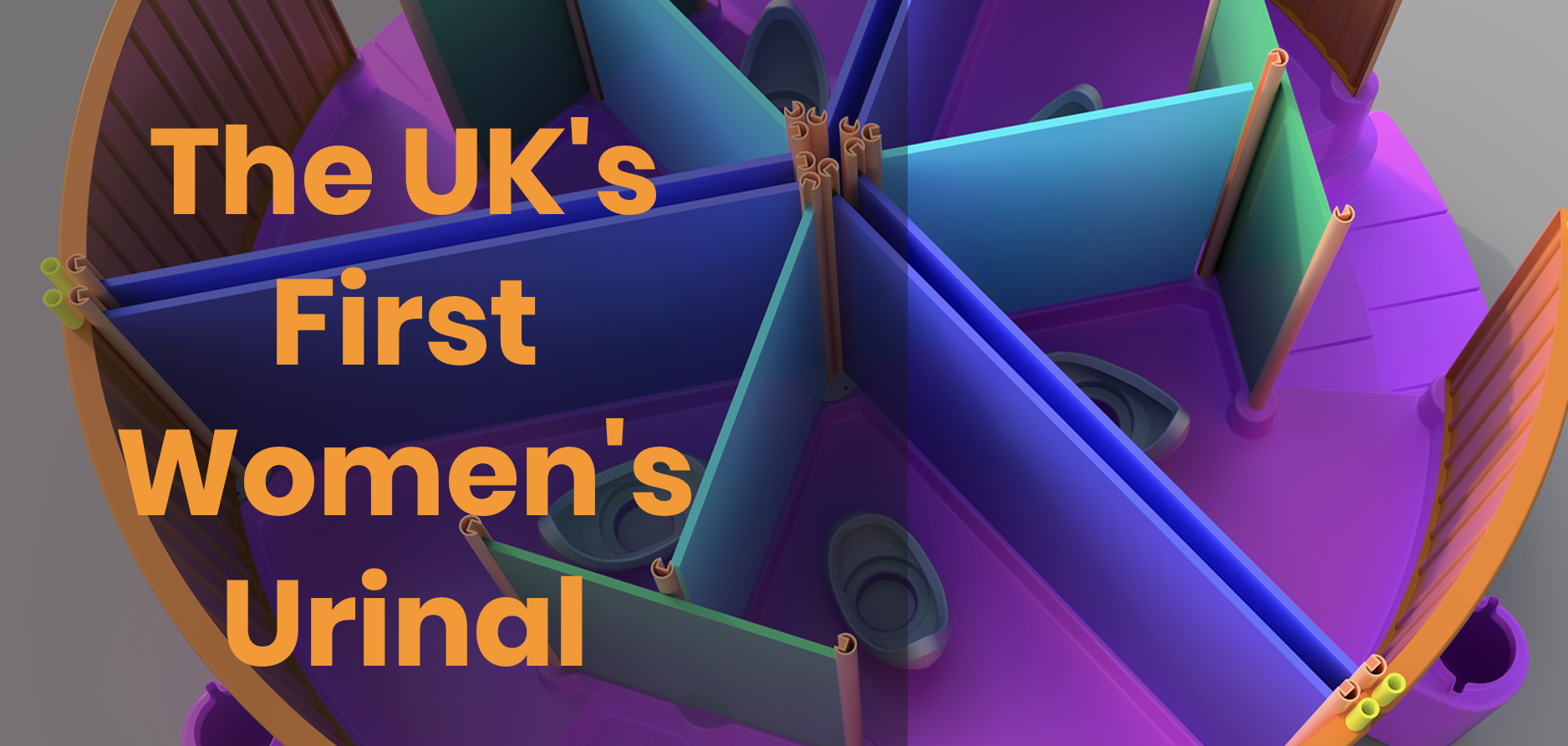 Two ladies redesigned the Porta Potty because they were tired of waiting so long to go at music festivals.
The Peequal is a women's urinal that is an adaptation of the good old hole in the ground. It is semi-private with open pathways so you don't have to touch anything. They claim that it is six times faster to use than the typical outdoor loo.
"It's designed like a boat to minimise splash back and also to have a little place for your clothing in front," one of the founders told the BBC.
When the ladies' graduate school asked them to solve a real-world problem, this is what came to mind. They interviewed 2,000 women in pubs around the UK, who all agreed that waiting for long bathroom lines was a soul-sucking real-world problem.