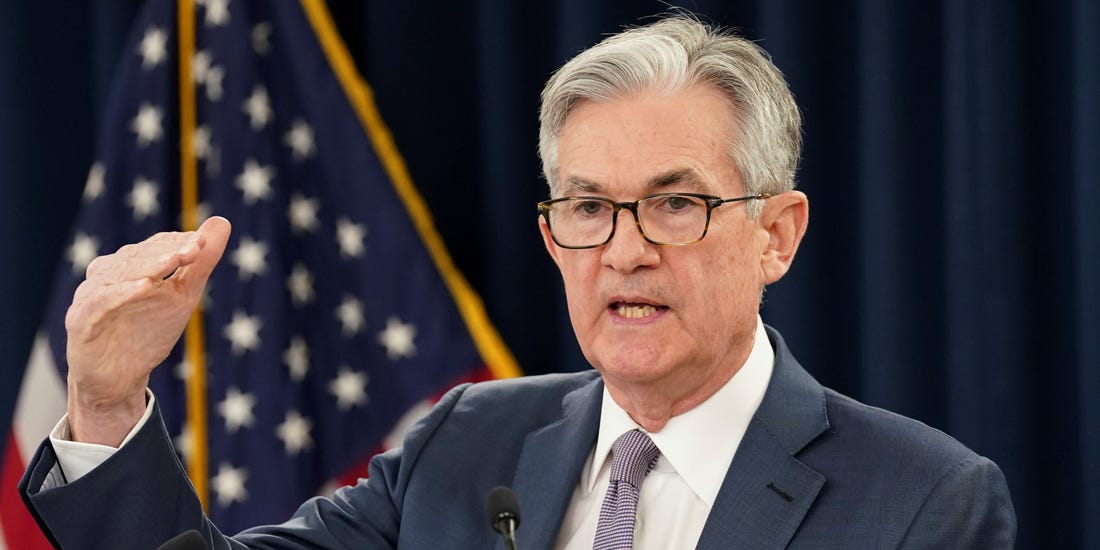 Jerome Powell will live to fight another term as the U.S. Fed Chair, after the Senate confirmed him Thursday.
Powell has a rough road ahead, with inflation in March rising at its fastest pace since 1981, which was in the middle of two back-to-back recessions. Powell is currently aiming for a "soft" economic landing instead of the big R, though he seems to think a recession might be what it takes to avoid $1,000 eggs.
In his first term, Powell triaged the pandemic situation, cutting interest rates to near zero. He kept that in place for two years even while prices soared. Some critics say that was too long, and Powell actually agrees. But he and his colleagues thought the inflation was temporary and hindsight is 20/20.
Now the Fed is arming itself to fight inflation, raising interest rates by half a percentage point at the last meeting, the biggest hike in over 20 years. And more of those are coming. A 75-basis-point increase does not seem off the table, either.
This 'soft' economic landing could get a little rough.