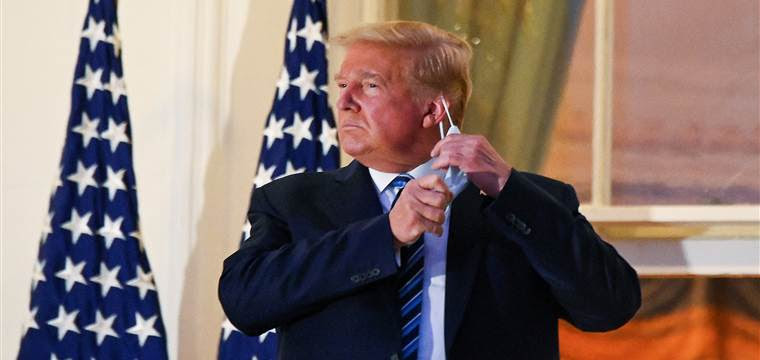 There is no diplomatic way to say this. The President is contradicting himself and his own government this week on Twitter.
After proclaiming that he has put an end to stimulus talks until after the election, he is now calling for individual aid packages for airlines and small businesses. These ARE stimulus packages! So do you want them or not?
National Security Advisor Robert O'Brien said that the number of troops in Afghanistan would be reduced to 2,500 by next year. Hours later, President Trump Tweeted that he wanted all troops in Afghanistan home by Christmas. Which is it? Who knows! Pentagon officials did not comment on the conflicting plans.