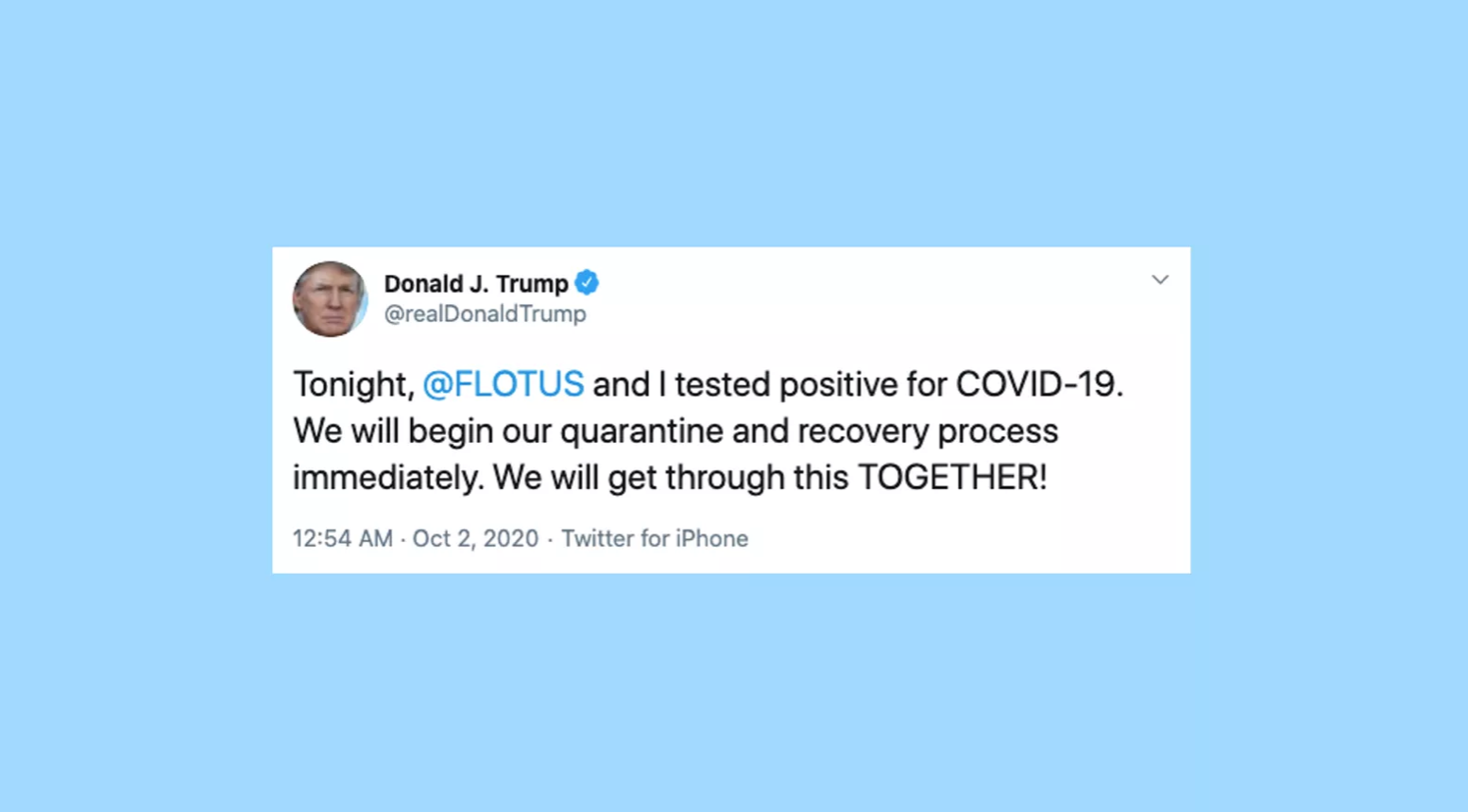 President Trump and the First Lady have both tested positive for Covid, according to the White House. They are both quarantined.
The White House did not say whether the President is symptomatic or feeling poorly. Hope Hicks, the President's advisor, admitted to having Covid on Thursday. She had been attending campaign events with him, and she did admit to feeling sick this week.
This throws a major wrench in the President's campaign schedule. He most likely cannot attend the next debate, which was scheduled for October 15. All events are canceled for the next few days but the White House says that the President can still handle his responsibilities from quarantine.
The stock market did not like this news. Futures fell over 1% after this announcement today.