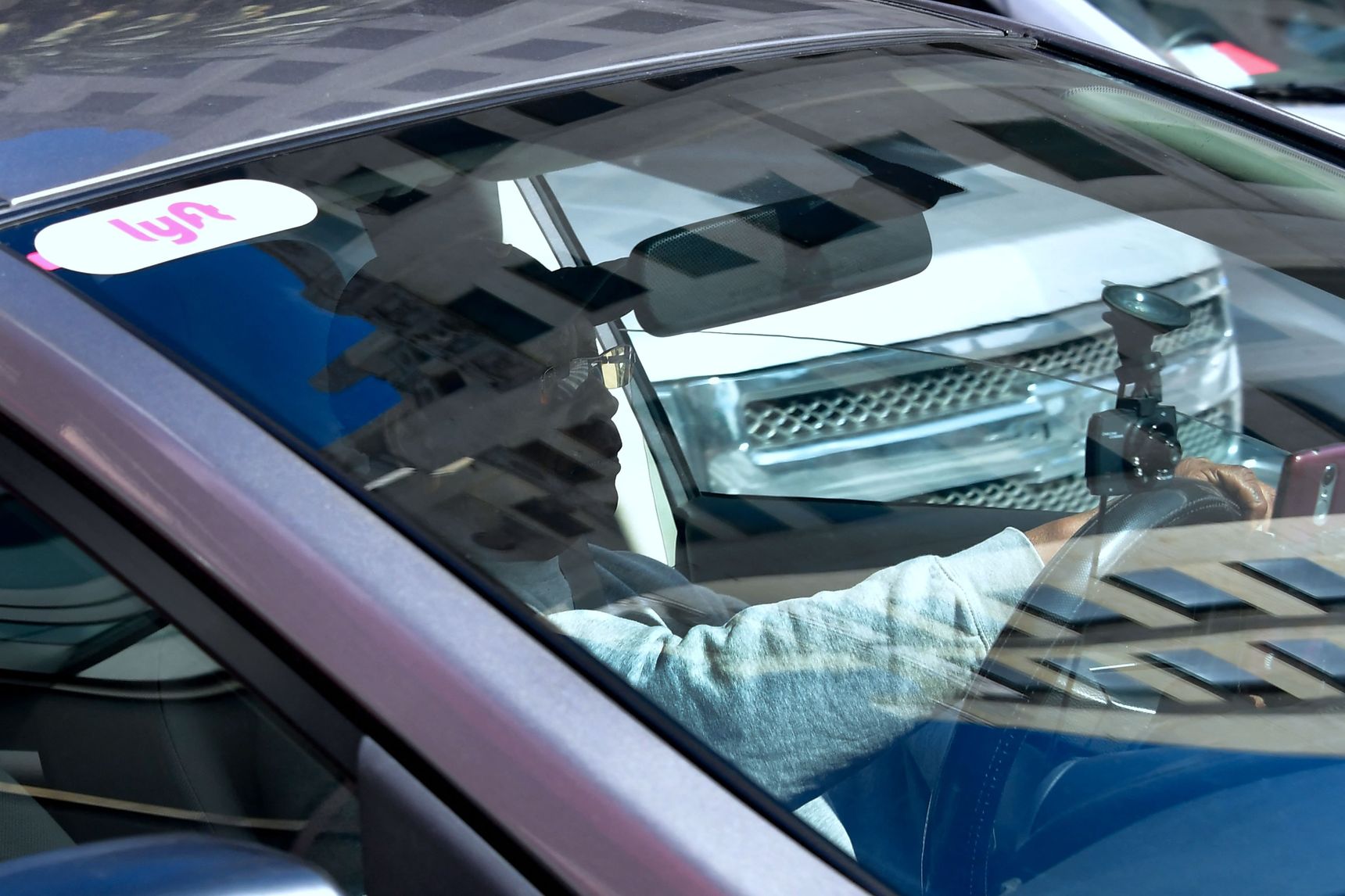 If you feel like your Uber rides are more expensive, you're not wrong. The Wall Street Journal found that prices have been rising steadily from month to month since February. The average fair now is 50% more than it was at the beginning of 2020.
Still, Uber and Lyft are both short on drivers. A spokesperson for Lyft says that this has thrown "the ride-share market out of balance."
These companies are concerned about the Delta variant but don't expect a repeat of March 2020 when rides plummeted by 90% overnight.