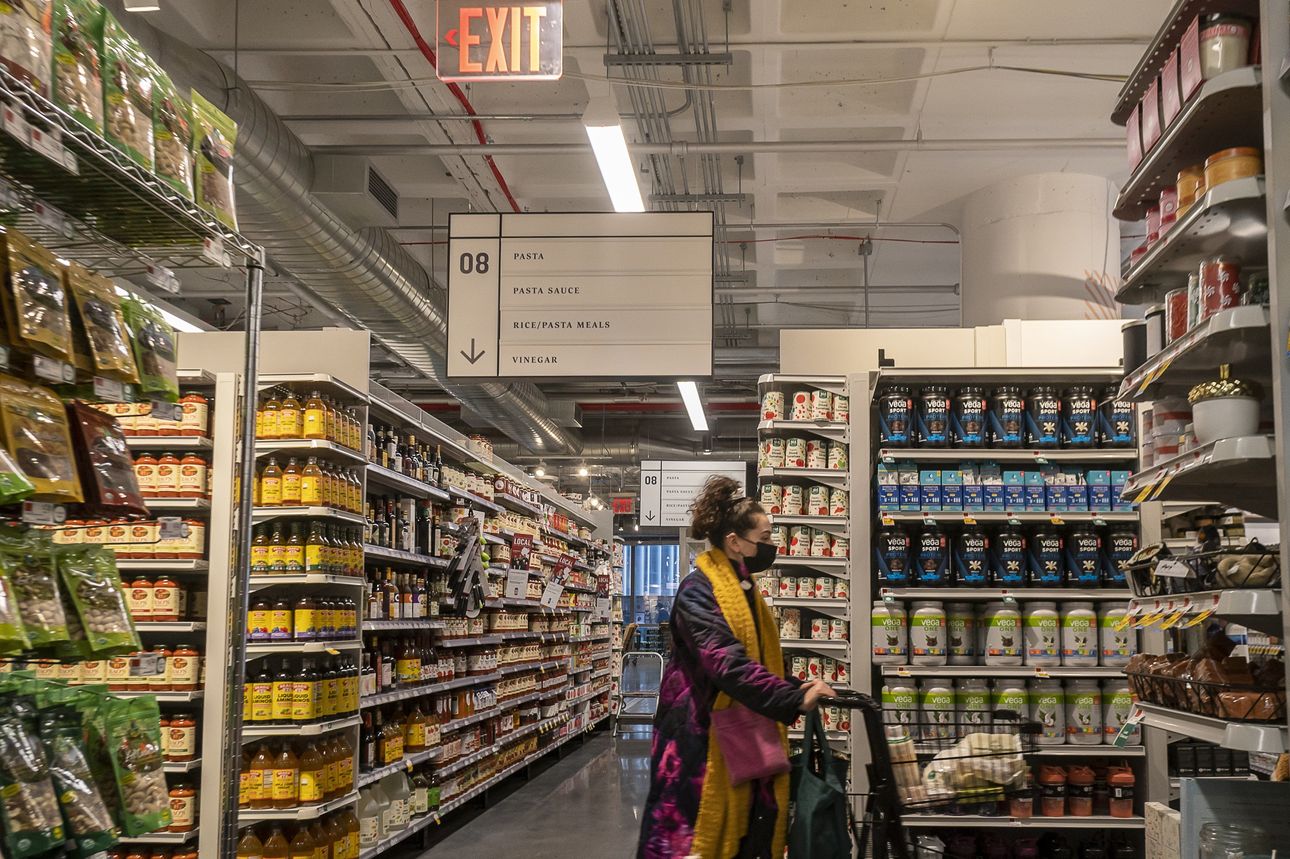 Goods and services in the U.S. are 7.5% more expensive than they were a year ago, according to the latest inflation numbers. We freaked out last month when that number was 7% but then January was like, "Hold my beer…" 
This is a 40-year high but consumers have come to expect it since rates have gone up gradually for the last year, to the tune of about 0.5% per month. 
Analysts say that this is costing the average American household $250 more per month.