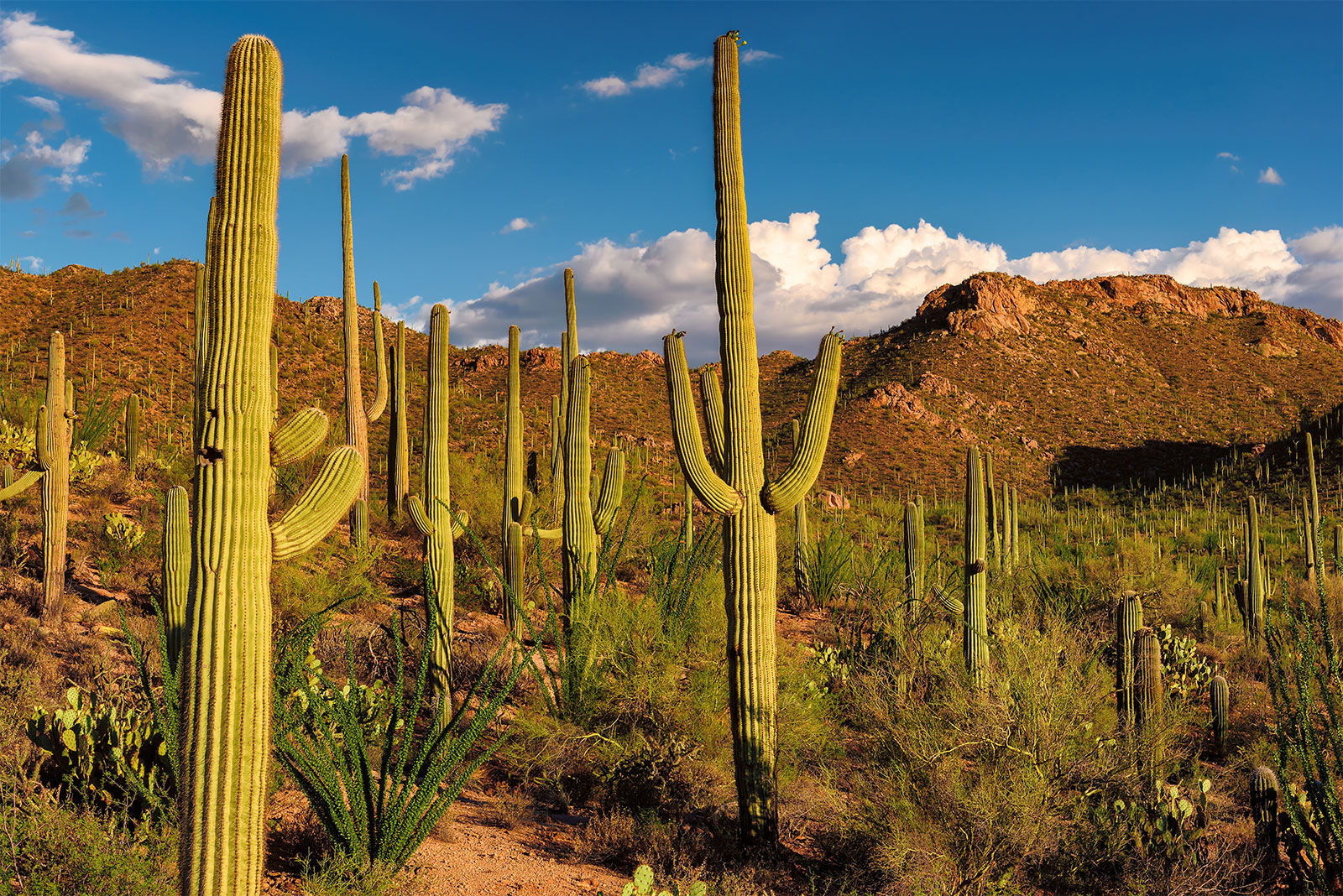 The climate crisis could vanquish the hardy cactus.
The cactus is built for a challenge. It's into dry heat, and it likes its soil rough. But recent research shows that 60% of cactus species could face extinction by midcentury due to global warming.
(The study didn't account for human threats that are already endangering cactuses or for extreme weather like wildfires and droughts. So the ultimate cactus count could be much worse.)
If even cactuses won't be able to stand the heat, what does that mean for the rest of us? These words from Arnóbio de Mendonça, a climate and biodiversity researcher at the National Institute for Space Research in Brazil, seem very haunting in that light:
"Species either adapt or they will go extinct," he said. "As adaptation is a slow process and current climate change is occurring rapidly, it is likely that many species will be lost."
Uh oh.