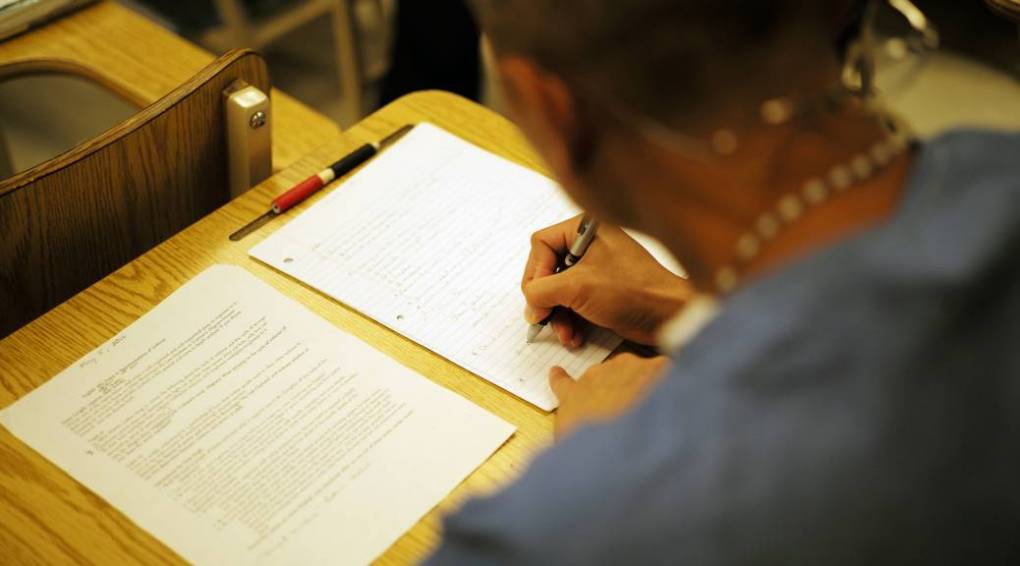 State prisoners in California can now spend their time behind bars working on their bachelor's degree through UC Irvine.
Since 2014, California prisoners have been allowed to earn an associate's degree. This B.A. program is a step further. The inmates do need prerequisite qualifications and a GPA of 3.5 or higher. Only 30 inmates can participate in this pilot program, working towards a B.A. in sociology, but the state plans to roll the program out fully in 2022. Two other state schools are also working on their own degree programs for inmates.
This is not free education. The inmates have to apply for grants or aid, which may be a major deterrent given that a person in prison may not need debt to contend with when they re-enter society. Just a thought. All eyes are on the incoming Biden administration to develop a real plan for free public university for all.
Still, these programs are a good progressive move. A study by the Justice Department shows that inmates who participate in educational opportunities are 40% less likely to return to prison.