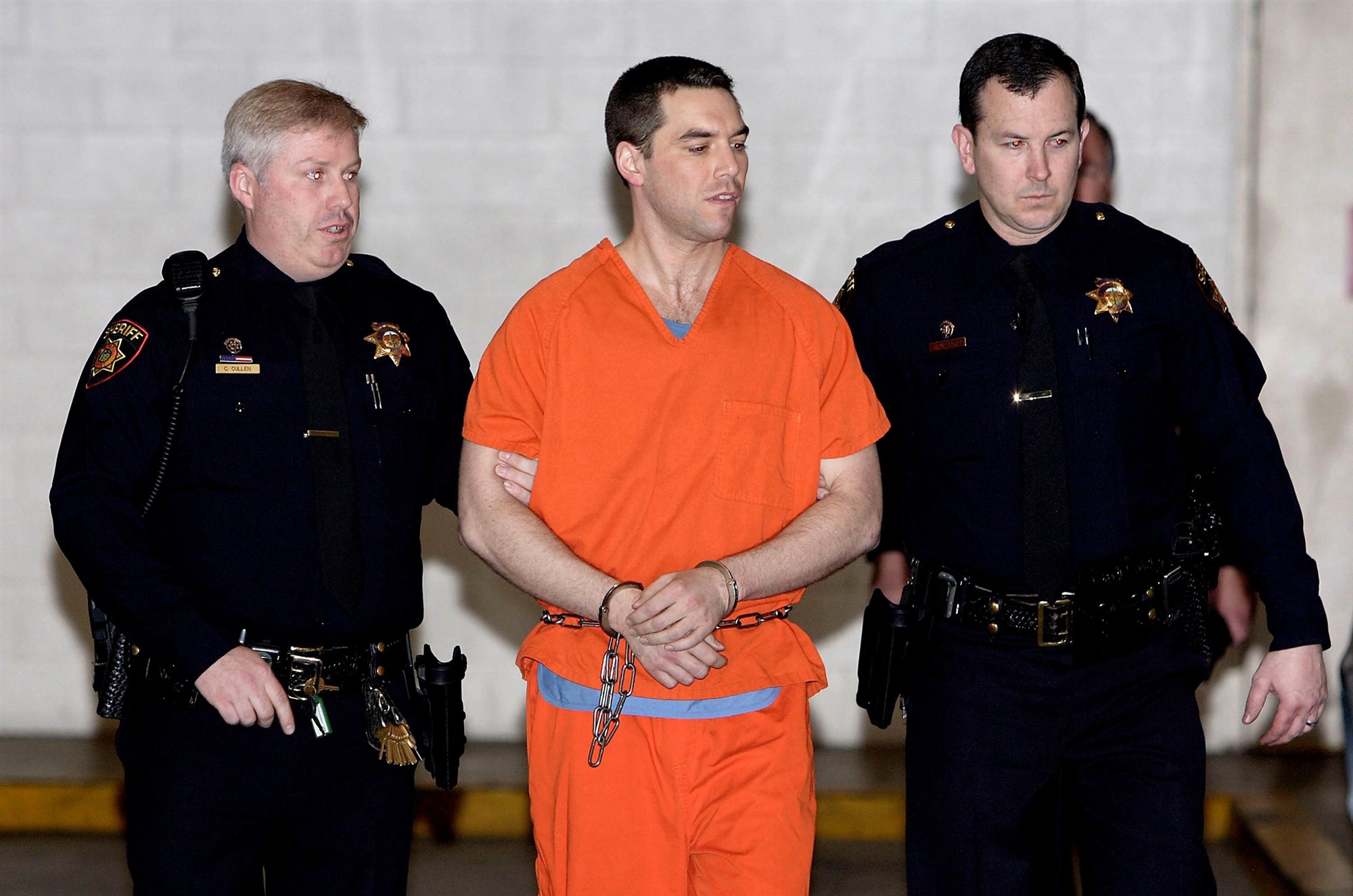 Inmates in California filed for and received Covid-related unemployment benefits, including convicted wife killer Scott Peterson, in what the Sacramento County District Attorney is calling the biggest fraud scheme in California history.
Between March and August, these inmates filed 35,000 claims for approximately $140 million and the state sent them the money! Some of them received the money directly in prison. Can you even cash a check or a money order in prison?? Some of them had it sent to family or friends on the outside.
Some of the money was legitimately sent to the inmate and some of it went to falsified social security numbers and names such as "Poopy Britches." Yep. Your taxpayer money, paying Mr. Poopy Britches. All good.