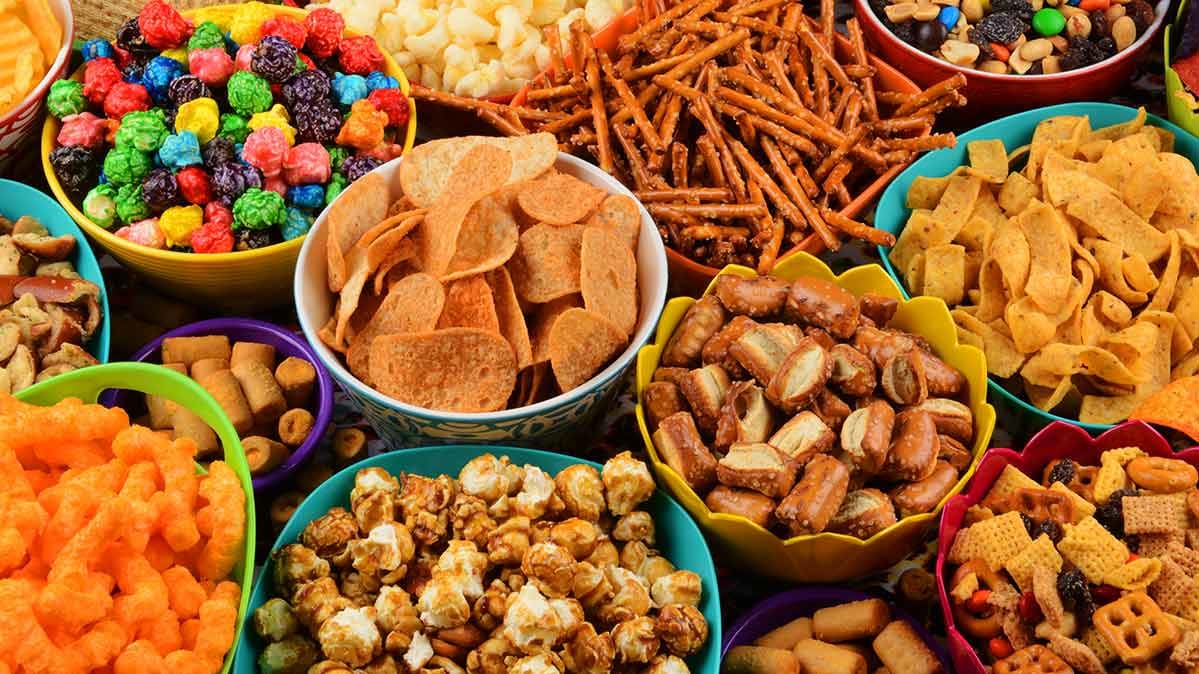 A new study shows that 67% of calories consumed by children and adolescents come from junk food. GULP!
"Junk food" is defined as "ultra-processed foods." Meaning frozen pizza, microwavable meals, chips, cookies, chicken nuggets…. The study, published in JAMA, studied 33,795 children aged 2-19 years old. The authors correlated their findings with a steady increase in obesity in children as well as cardiovascular disease and certain types of cancers and "total mortality in adults."
In 1999, the same study found that 61% of children's diets were made up of junk food, meaning that it is up by 6% in two decades. The largest growth in junk food diets was in Black, non-Hispanic youth. Mexican-American youths had a relatively low percentage of processed food in their diets, which the authors attributed to more home cooking in Hispanic families.
Family education level did not seem to be a factor, meaning that this is a pattern for both educated and uneducated parents alike.
Given that processed foods weaken immunity and whole foods strengthen it, researchers suggest that now (say, during a pandemic!) is a good time to make meaningful changes to school lunches and vending machines. Ya think!?