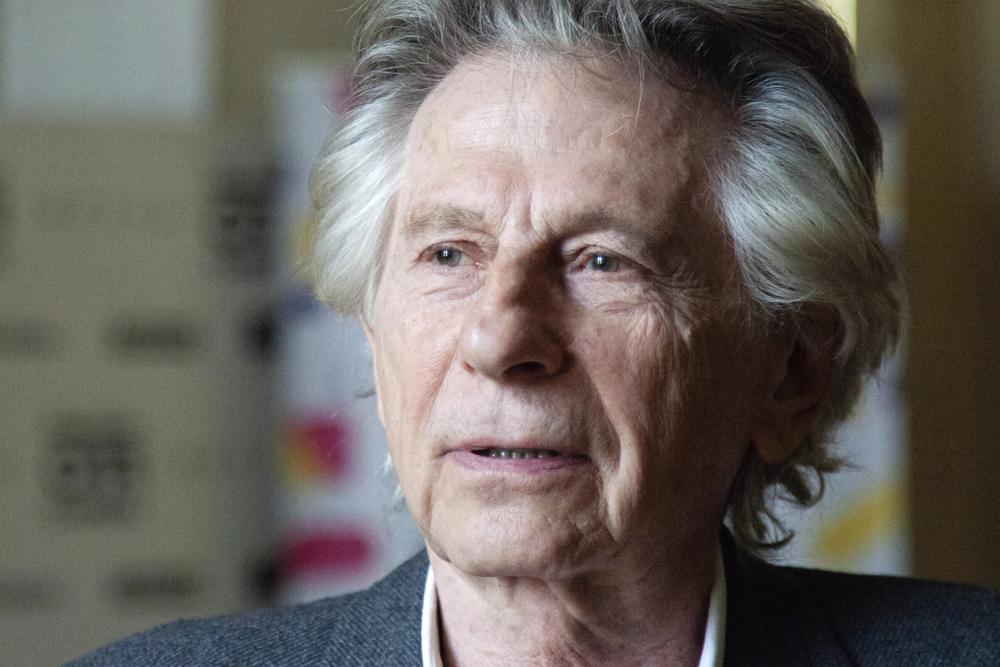 Court documents for the sexual assault case against director Roman Polanski will be unsealed soon. A California appeals court has ordered this to happen even though the District Attorney in the case has been fighting against it.
The documents include a transcript from a deposition of the prosecutor, Roger Gunson. Polanski's legal team says that in this deposition, it was agreed that Polanski would only serve a 90-day evaluation in state prison. He was released after 42 days and then the judge decided to tack on another 48 days but Polansky fled the country before that could happen. Polanski's team says that these documents will show that the prosecution and judge were not straight with him and that he should have his sentenced changed to "time served," meaning those 42 days already served would make this a done deal.
Meaning he could return to the U.S.? Can you imagine he'd want to after more than 40 years of living in fear? Or maybe he's not afraid? Who knows. It's such a strange case.
The victim in the case, Samantha Geimer, who was 13 at the time of the sexual event in question, has asked the Los Angeles courtroom to end this case because she says that it has been a "40-year-sentence" for her too.